Area Rug Cleaning In Castle Rock: Carpet Cleaning Castle Rock Co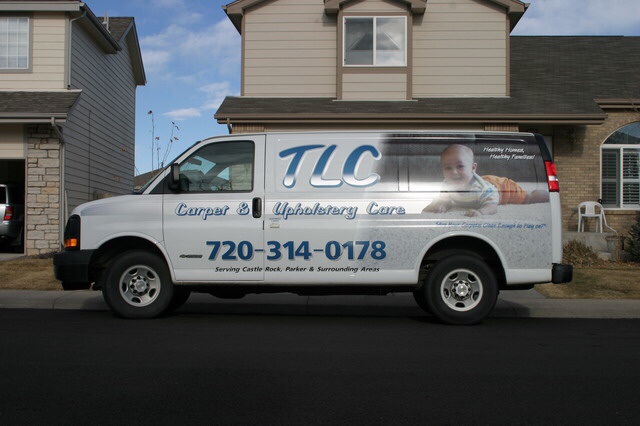 Area rugs accent your Castle Rock home with their beauty. Multiple designs with beautiful colors changes your room's appearance. Area Rugs can liven up a family room, highlighting its elegance and sense of style. A wool area rug can make your room more comfortable. And yet, unlike art or other accenting piece of your room, an area rug needs to be continually cleaned. Dirt, and pet hair get trapped in a rug's fibers. Spills can penetrate deep into the carpets backing. The colors start to fade, the fibers will wear, and soon odors begin to fill the room. The rug went fro being something beautiful to becoming a problem. AT TLC Carpet care in Castle Rock wether you have a wool rug or a family heirloom we are the carpet cleaning experts to clean and restore your area rug!
Area Rugs need special attention to proper cleaning. You need the right chemical solutions and equipment to properly clean to get the best clean and restore the area rugs natural beauty. You need tp hire the experts who have the knowledge to properly clean the area rug. The wrong chemicals can bleed your rug's colors or can damage the fibers causing irreversible damage. Residues left over from soap will only attract more dirt. TLC Carpet Care professionals use all natural and tried-and-true methods to clean your rugs. They give your rugs a gentle yet effective clean while effectively removing hard stains. If you have stains, Call the area rug cleaning experts at TLC Carpet Care in Castle Rock Co.
If you would like more info on: Area Rug Cleaning visit us at tlccarpetcare.net or call us at 720-314-0178
Carpet Cleaners Castle Rock Co