Area Rug Cleaning Maintenance: Carpet Cleaning Castle Rock Co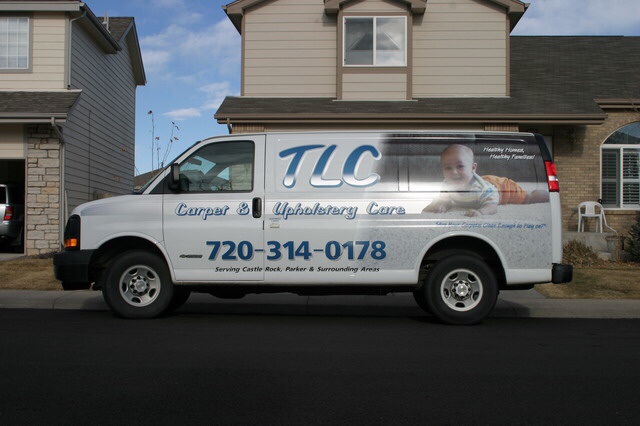 While you should have the area rugs in your Castle Rock home cleaned annually by a professional carpet cleaning company there are a few things that you should know about area rug cleaning maintenance.
First, just like carpets, vacuuming your rug keeps harmful soils from building up and doing damage. It may also be wise to vacuum more frequently if you have kids and pets. Another thing you can do is always have a bottle of TLC Carpet Care's spotter on hand in the event that you get a spill from food and or drink beverages. Lastly, if you have a pet accident from urine and or stool be careful to slowly blot up and urine and scape up any solid waste from stool. Don't ever scrub as this type of cleaning can push the bacteria deeper in the backing and can also fray the area rug. Don't ever use bleach, store bought products or natural soap on your area rugs. Bleach can remove dyes and most of all the other products have way too much soap in them. Baking soda can be effective with pet stains as they can draw out the odors from the rug. TLC Carpet Care spotter is neutral in ph and thus can be used on any kind of area rug.
There are many types of rugs, synthetic and wool are the most common type of rugs, Each may require a different carpet cleaning process. Some may require steam cleaning and some may require a solvent based cleaner. Look for a tag with cleaning instructions underneath the rug. This tag should also identify what the rug is made of. If your not sure call a area rug cleaning experts like TLC Carpet Care that can come to your home and examine the area rug to determine the proper are rug cleaning process.
Carpet Cleaners Castle Rock Co