Area Rug Cleaning Services: Carpet Cleaning Castle Rock Co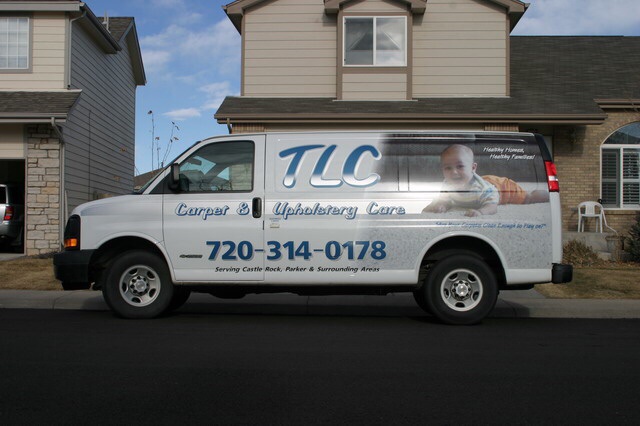 Oriental rugs can easily bring a plain and empty room to life with their luxury feel with beautiful designs. Exotic oriental rugs are usually hand-woven and some are machine woven. They usually come from Iran although some also comes from other countries. But what if it looks it's been neglected and never cleaned. At TLC Carpet Care in Castle Rock their technicians are experts at Oriental rug cleaning that you can count on to do the thorough cleaning of your precious rug making t look new again.
Of course, the best way to preserve the beauty of your rug is by having to professionally cleaned. Always keep your rug thoroughly vacuumed twice a week. Weekly vacuuming and periodic spot cleaning ensures that abrasive soils will not accumulate and damage the rug's fibers. Another way to prevent is to not pruning in walk ways like hallways. If you can avoid walking on the rug with your that is normally in a high foot traffic area of the house, it will see less dirt and no wear and tear. . It would be better to not walk on it at all. Area rugs are to be enjoyed as a decor more so than your own comfort.
TLC Carpet Care in Castle Rock can clean your area rugs at your location or at our local Castle Rock shop for area rug cleaning services. We're open Sunday thru Saturday from 7:00 am to 7:00 pm.
Area Rug Cleaning Services list us at tlccarpetcare.net or call us at 720-314-0178
Carpet Cleaners Castle Rock Co