A Safer and Green Carpet Cleaning Method: Carpet Cleaning Castle Rock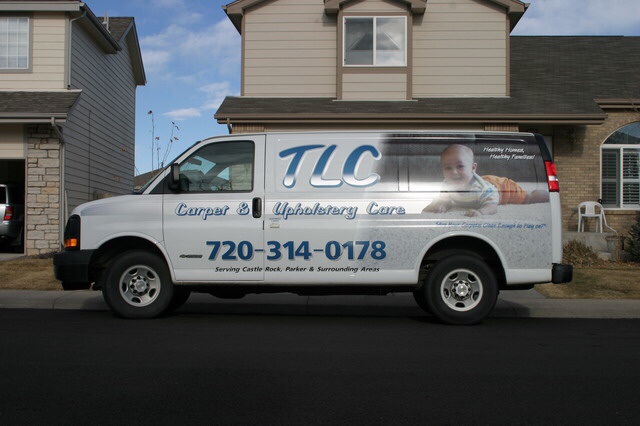 With more and more focus on green cleaning, carpet cleaning companies in Castle Rock are providing safer carpet cleaning solutions that not only are efficient at breaking down soils out of your carpets but also are safer for the Caste Rock environment. Today's car[pet cleaning chemicals that TLC Carpet Care uses are environmentally friendly and there now is more awareness on a safer and greener carpet cleaning method in the carpet cleaning industry.
All chemicals that TLC Carpet Care uses are designed for specific types of stains that they are to be used on. Each stain and a chemical or biological make up requiring a different solution. There is no such thing as a one chemical for all stains.
Bio-Treatments for urine, stool and all forms of organic bacteria for carpet sanitizing have also come much further with advances in safety and usage. TLC Carpet Care now offers services to clean carpets to remove bacteria and apply bio-treatment to prevent the spread and growth in the carpets. Preventing the harm of toxins and bacteria growing and spreading in our Castle Rock homes.
TLC Carpet Care a local carpet cleaning company in Castle Rock is leading the way in a more safe cleaning approach to the carpet cleaning industry. The emphasis is not just a safer carpet cleaning method for your carpets but for your family and pets as well. Give us a call and let TLC Carpet Care clean those carpets without toxic carpet cleaning products. A safer and greener carpet cleaning method.
If you would like more info on; A Safer and Greener Carpet Cleaning Method visit us at tlccarpetcare.net and top schedule your carpet cleaning appointment call us at 720-314-0178
Carpet Cleaners Castle Rock