Your Number One Choice For Carpet Cleaning; Carpet Cleaning Castle Rock Co.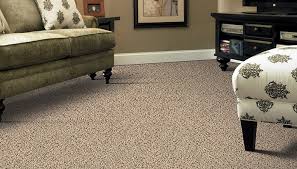 Thanks to families in Castle Rock Co from Kyle Dillon the owner of TLC Carpet Care for allowing us to be your number one choice for carpet cleaning in the Castle Rock community. TLC Carpet Care has been servicing Castle Rock Co since 2001 with carpet cleaning, carpet repair and stretching as well as tile and grout cleaning and all your upholstery cleaning needs.
TLC Carpet Care is the most thorough carpet cleaners and experienced carpet cleaning technicians who believe we have the knowledge and superior carpet cleaning to tackle any and all problems associated with the carpet cleaning industry.
When your looking to hire a local carpet cleaning company look no further than TLC Carpet Care. I have always enjoyed speaking with and meeting different people in the Castle Rock community wether directly over the phone or meeting them in person. At TLC Carpet Care we try to make scheduling your carpet cleaning as easy as possible. Wether you call us or text or email or book online we are here Monday thru Sunday from 7am to 7pm, We try to book your carpet cleaning appointment to a day of your choosing and give you an hour window of arrival time. Most carpet cleaning jobs are completed within two hours. We are all busy, so let's face it, picking a time that works best for you is our priority. Whatever way is most convenient for you – it is your choice!
Because of our customers we have been rated with all 5 stars on Google and wonderful reviews on others social media platforms as well making TLC Carpet Care Your Number One Choice for Carpet Cleaning in Castle Rock Co. We love what we do and we love carpet cleaning in Castle Rock Co and are so thankful we can call it home and provide the highest quality work fro all our customers. Call us today 720.314.0178 and you can also visit us at tlccarpetcare.net