Why Pick TLC Carpet Care, instead of someone else?
One question I have always been asked when customers call TLC Carpet Care in Castle Rock Co, "why should we pick your carpet cleaning company over another, what makes you better?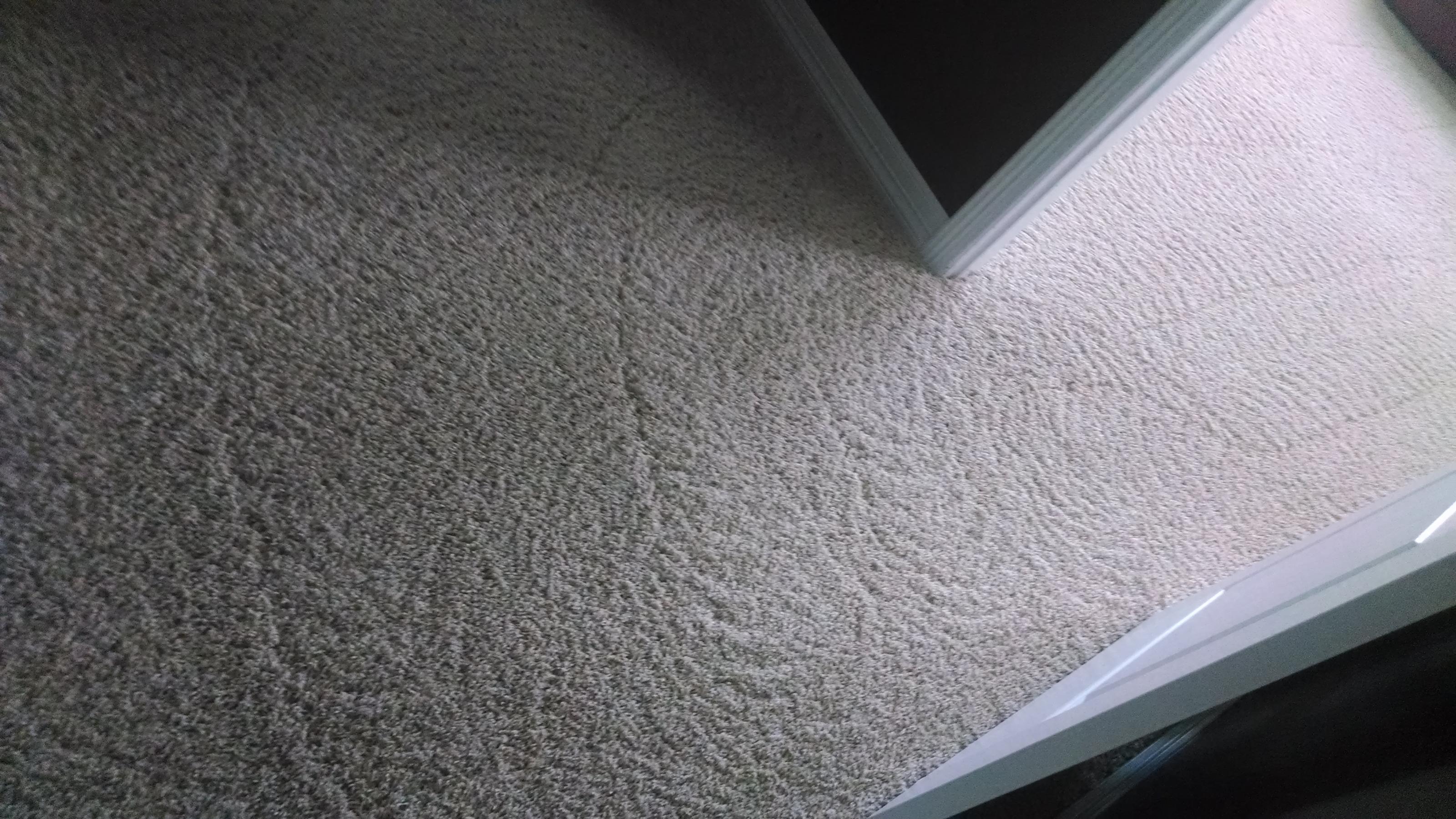 It's a honest question. There is a good number of carpet cleaning companies to choose from in the Castle Rock Co and The Douglas County Area. So, why pick TLC Carpet Care?
TLC Carpet Care has been cleaning carpets in Castle Rock since 2001 and during that time we have learned every thing there is to know about carpet cleaning, upholstery cleaning and fine area rug cleaning. One thing TLC Carpet Care prides itself on is not just satisfying our clients, but making them forever clients. A carpet cleaning company they can always count on in the future. A happy clients is more likely to share their experience with their neighbors and family members, which will lead to a better reputation within the Castle Rock Co community.
Our carpet cleaning standard is to do everything we can to insure that your carpets and upholstery and area rugs will get the finest and safest carpet cleaning process. It may take a little more time to clean, but wed rather get the carpet cleaning job done right the first time but the extra time is worth it. In the end TLC Carpet Care in Castle Rock Co will do everything we can the first time that saves you the inconvenience of calling me back out. However, should there be a need to return, we encourage you to call us as soon as possible and we will come back to correct any issues there may be.
Another way TLC Carpet Care works to insure your satisfaction is by offering you air movers, when available, to help with circulation. Getting the carpets dry quickly avoids brown out and carpet ph problems. There are many issues that can happen when the carpets take too long to dry. The amount of humidity in the air and how the thick the carpet fibers are are a couple of the factors that TLC Carpet Care cannot control. But leaving fans to increase airflow is one thing we can do to expedite the carpet cleaning drying process. Taking a pro-active approach to drying carpets and returning as soon as possible to pick up the fans after the carpet is dry is an added value that only TLC Carpet Care in Caste Rock Co provides.
TLC Carpet Care desires your carpet and upholstery cleaning experience to be one that is satisfactory. You are very valuable to us. So it only makes sense to give you the best carpet cleaning experience that you can count on time and time again. We are here to answer any and all questions or concerns you may have about the carpet cleaning process. Why Pick TLC carpet care? Just pick up the phone 720.314.0178 or look us up at tlccarpetcare.net and let us know how we can help you.