Your Carpet Cleaning Professionals: Carpet Cleaning Castle Rock Co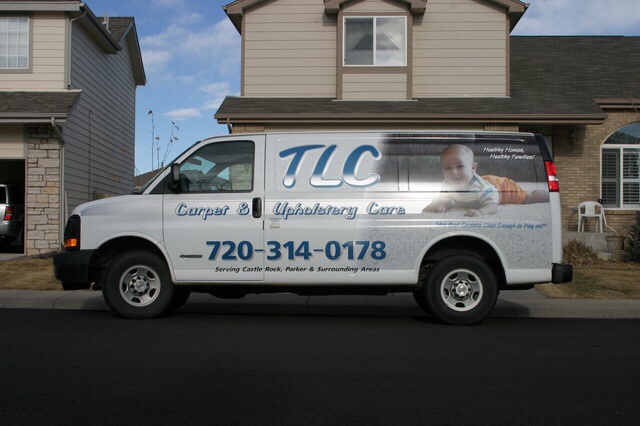 You always want your home to look its best. Having clean carpet and area rugs is very important to a lot of homeowners in Castle Rock Co. Many of our residents believe that having carpet cleaning services performed in their Castle Rock home can be very costly and not worth it. However, TLC Carpet Care has served many homes throughout Castle Rock and The Douglas County Area with reliable steam carpet cleaning services.
TLC Carpet Care has been steam cleaning Castle Rock since 2000. Our trained and certified IICRC technicians take care of steam cleaning for commercial property, rentals, homes, schools, churches, and anyplace with carpets. To make our services better, our steam carpet cleaning technicians can clean your commercial site on Saturdays and Sundays to avoid wasting your productive time.
At TLC Carpet Care, we use proven truck-mount steam cleaning to gently clean your carpet and upholstery. Our truck mounted steam cleaning process helps us deliver outstanding results that will improve the look and feel of your carpets and upholstery. You don't have to replace your carpets. Spending money on new carpets and padding could cost you thousands of dollars. Save your hard earned money for a vacation and instead get it professionally steam cleaned with TLC Carpet Care in Castle Rock Co. You'll love your carpets.
Call Now! 720.314.0178 We look forward to serving your carpet cleaning needs.
For more info on Your Carpet Cleaning Professionals visit us at tlccarpetcare.net