Will I Lose My Rental Deposit If I Don't Clean My Carpets?
Carpet Cleaning Castle Rock Co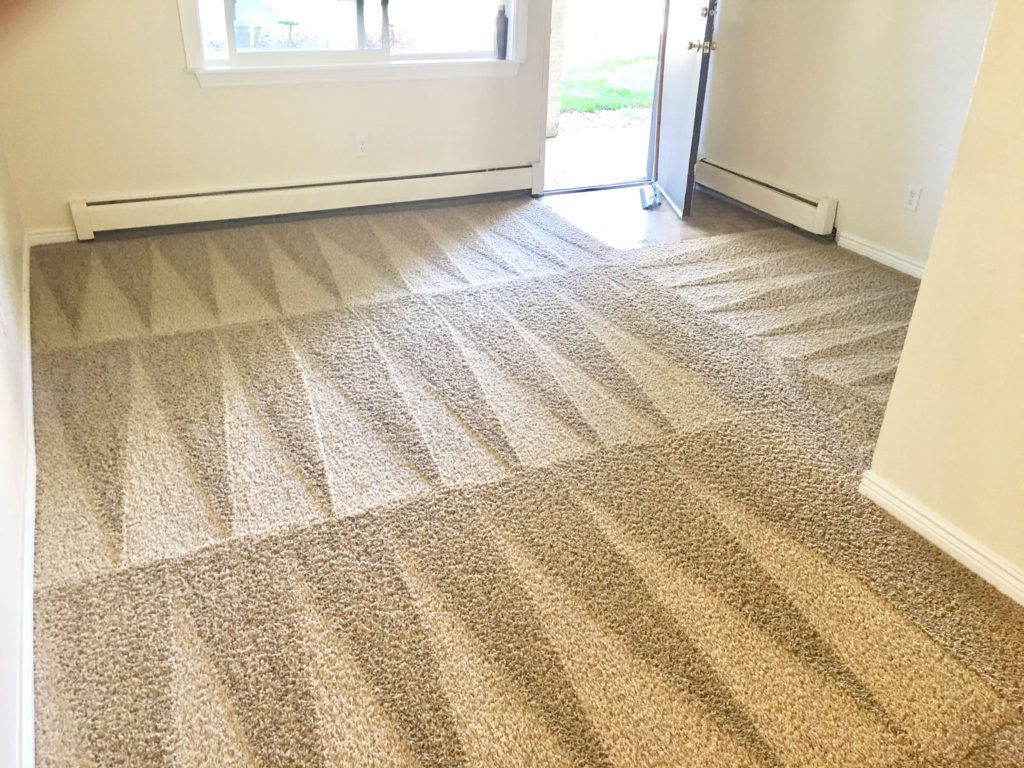 If you are currently a Castle Rock home or apartment and may be thinking about your deposit, you should consider the condition of your carpeting and tile. All Castle Rock landlord / tenant lease agreements help the landlord or management company. As well your lease you signed says it is your legal commitment to care for and clean the carpet as if it were your own. The one reason to keep your deposit, especially if you have cats or dogs and they have peed everywhere. Even if you have paid pet rent you can still ne responsible. If you don't clean the carpets the landlord will and take the bill out of your deposit and your much of your deposit is gone!
Spots and stains in the carpeting that were move-in inspection sheet can be enough reason not to refund your security deposit. The deposit is usually equal to the value of the carpet. So for an average apartment it could be $300.00 or more. In a larger Castle Rock home it could be $1000.00 dollars. This means a very dirty carpet could cost you at least $1000.00 or the very least the cost of a professional carpet cleaning.
TLC Carpet Care has cleaned every Castle Rock home and rental property and is your go to carpet cleaning company to help you get back your

despots.
If you need more info on, will I lose my deposit if I don't clean my carpets visit us at tlccarpetcare.net or call us at 720-314-0178 Carpet Cleaning Castle Rock Co