Why You Should Clean Your Carpets Now: Carpet Cleaning Castle Rock Co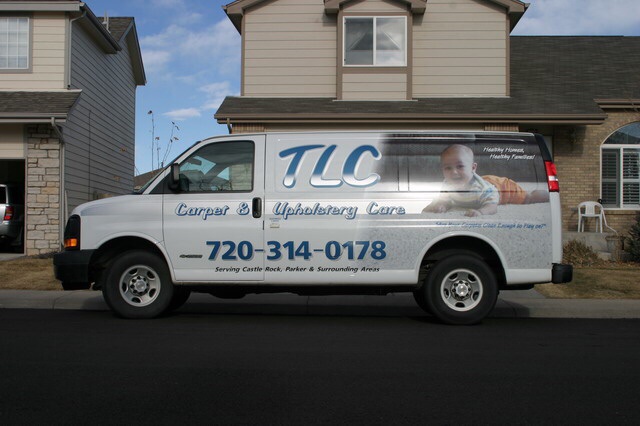 Carpet manufactures like Shaw Industries suggest annual carpet cleaning. Not only will the carpet look and smell better, but with built up spots, bacteria, allergens and pollens taken out ,your carpet will last for years to come. New TLC Carpet Care carpet cleaning chemicals are environmentally friendly and make for a healthier cleaning process.
Carpets build up dust mites, allergens, dirt, and bacteria. Over time, the quality of air inside your house will be compromised if a carpet isn't cleaned. The new enzyme cleaning technology by TLC Carpet Care actually digest these home invaders and removes them from the carpet leaving behind a healthy carpet.
As time passes, pets and muddy shoes will start to breakdown carpet fibers within the carpet. Annual carpet cleaning prevents oxidation damage before it happens. When your carpet starts to show indications of wear and spotting the oxidation might have been already set in. Simply by cleaning your carpet before soiling has time to build up, you could have clean, damage free carpeting for several year.
The importance of weekly vacuuming between cleanings cannot be understated. All carpeted rooms should be vacuumed two or more times per week. High traffic areas must be done more daily. It will prevent the buildup of abrasive soil that will damage fibers.
The moment carpet is thick, it is best to vacuum little by little and also to make multiple passes. It requires time to extract the built-in dust and dirt. Make use of overlapping strokes in heavy traffic areas. Baking soda within the vacuum bag will help to prevent smells.
After your carpet is professionally cleaned by TLC Carpet Care in Castle Rock Co, a soil resistant should be used. It will protect the fibers between cleanings and strengthen your carpet to stay perfect. Soil retardants should only be employed depending on the manufacturer's recommendations and professional equipment should be utilized.
For More info on Why clean Your Carpets Now call us at 720.314.0178 and you can also visit tlccarpetcare.net