Why You Need To Hire Rug Cleaning Professionals: Carpet Cleaning Castle Rock Co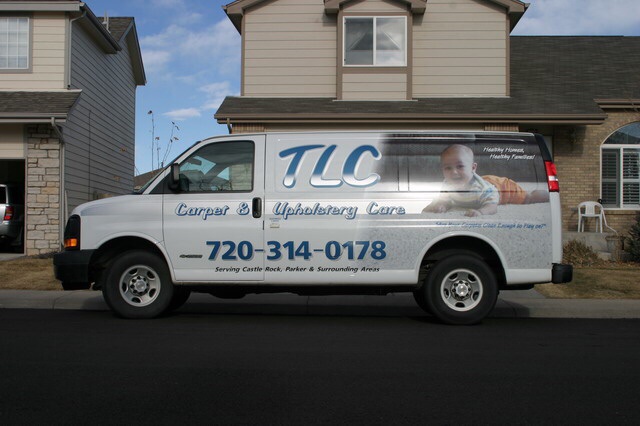 Even though you try to clean your carpets annually, there are still several reasons why you need to hire a professional carpet cleaning company. WHY?
You might not have the right chemicals to remove pet stains and odors from your carpet.
There might be soaps stains you have already tried to remove making things worse.
You may have family members who suffer from allergies and asthma, and you need carpet cleaning professionals to remove these irritants from your carpets and rugs.
You want to protect the value of your area rugs and make sure your rugs are still in good shape.
It is important for you to schedule with a local carpet cleaning company in Castle Rock Co, and it would be our pleasure to help you.
TLC Carpet Care Offers Area Rug and Oriental Rug Cleaning
If you are looking for a local company to clean your area rugs and oriental rugs, we can help you with that. We know that these are valuable rugs, and we understand that you want to protect their value.
We will work with you to schedule your carpet cleaning to meet your needs. Then, we will advise you to exactly how we plan on cleaning your area rugs and oriental rugs. Lastly we will give you an opportunity to inspect your rugs work before we finish up.
Hire TLC Carpet Care To Help You Care for Your Rugs and Carpets
If you are looking for a professional rug cleaning company in Castle Rock Co look no further than TLC Carpet Care. We have 20 years of happy clients, and we invite you to take a look at our Google reviews to learn more about the quality of our carpet cleaning.
We customize all of our treatment plans to meet the needs of our Castle Rock customers, and we are available to work with you as well. Give us a call today 720-314-0178 to speak to a member of our staff, and schedule an appointment to get your carpets and rugs cleaned.
For more info on Why You Need To Hire Rug Cleaning Professionals visit our website at tlccarpetcare.net