Why Won't My Carpet Clean: Carpet Cleaning Castle Rock Co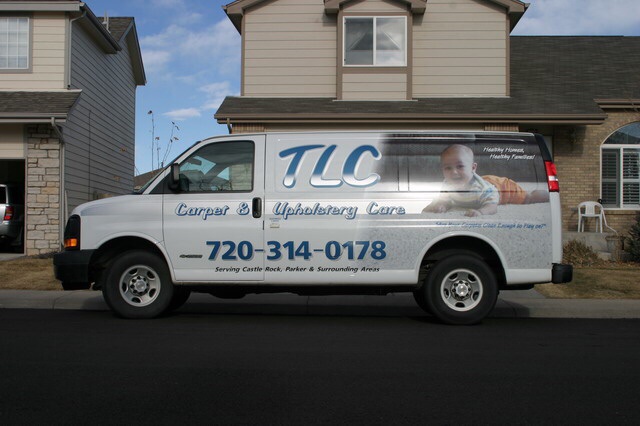 Many Castle Rock residents have had their carpets cleaned and in a matter of a few years, their carpet appears more soiled than before. How is it possible to have your carpets cleaned and they become more soiled? One possibility to consider is your choice of carpet cleaning spotters. You can be assured that cheap carpet cleaning usually equals low-quality spotters that leave a soil attracting sticky substance on your carpeting.
There are some steps you can take to prevent carpet resoiling:
Vacuum your carpets twice a week.

Take Your shoes off before you walk in your house.

Hose down the matts once a week.

Eat only in the kitchen and dining room.

Blot up spills promptly when they happen.

Use doormats absorbent mats in your foyer.
If you are taking these precautions and still see rapid resoiling, we suggest that you look at the cleaning protocols of the carpet cleaner. Why? Many castle Rock residents don't like to get their carpets cleaned due to the expense and cleaning frequency. They may not be aware that the spot removers used to clean their carpets may be the problem.
There are several types of spot cleaners used to clean carpets on the market. Most consumers may not think to ask about the type of spotter used on their carpets. To maintain a good appearance on your carpet, we want you to have a better
understanding.
Here is the what you need to know. Healthy carpets are about neutral ph.Many of these spotter don't even rate their ph levels, So using these carpet cleaning products can actually do more harm than good.