Why Do Carpet Cleaners Use Enzymes? Carpet Cleaning Castle Rock Co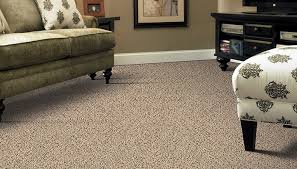 At TLC Carpet Care in Castle Rock Co we use a variety of enzymes for many different spots and stains. But why? Enzymes are catalysts they speed up a digestive process breaking down stains that would otherwise require very aggresive carpet cleaning chemical that is not environmentally safe. At TLC Carpet Care we do care about the Castle Rock community and making it a greener place.
Enzymes are present in every human being. They are capable of digesting food in the human body into energy. They also create new cells that fight disease. As carpet cleaning research has developed we have now thru research and testing know how to use these enzymes to help break down protein deposits. Enzymes can also help with pet odors by the digestion of bacteria to rid your carpets of odors. TLC Carpet Care in Castle Rock has enzyme formulas that can then work to breakdown many hard stains.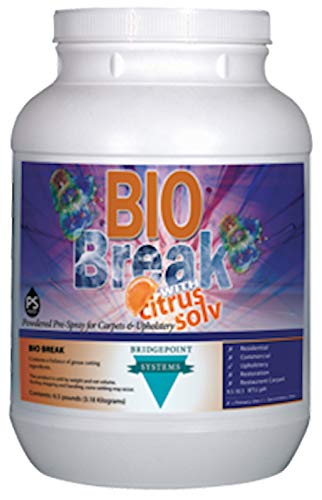 Each type of stain can be treated with TLC Carpet Care's Bio-Break of enzymatic cleaners. Some enzymes can be used for the breakdown of the most common problems, dirt and soils. Bio-Break enzymes can be sprayed on surface area of the carpets by breaking down soils and other contaminates. It also contains a citrus that when used together creates a powerful cleaning action that gets your carpets cleaner than you can imagine, and thus your carpets are healthier for your kids and pets to play and lay down on.
May different carpet cleaning companies use many different carpets cleaning chemicals. At TLC Carpet Care we pride ourselves by providing the Castle Rock homeowner with the best and safest carpet cleaning that our carpet cleaning industry has available.
If you would like too know more on: Why do carpet Cleaners Use Enzymes visit us at tlccarpetcare.net
Carpet Cleaners Castle Rock Co