Why Can't I Just Clean My Own Carpets? Carpet Cleaning Castle Rock C0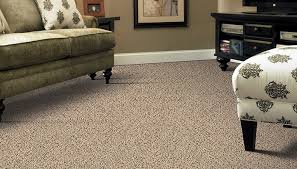 I get this question now and then and the answer is simple, you really don't have the education and experience for it. . And the reality is you can do more harm than good by trying something your not trained to do. The carpet cleaning portable that you can rent in the store are completely inferior to a professional carpet cleaning truck-mount. They do not have the PSI, the extraction power and the proper heat. If you don't know what that means then iv'e already proven my point. While portables may be good for maybe spot cleaning, that's really all they can do, but even then you need to know what kind of chemicals to use.
There is a lot you need to understand about carpet cleaning from basic education on carpet ph, to know how simple protein deposits can effect ph. What kind of stain are you dealing with and is it an acidity or an alkaline. How to identify carpet fibers, and know which cleaning chemicals for what fibers and this is just basic information. The information on carpet cleaning goes much more in depth.
There really is many Castle Rock homeowners call us after failing to clean there own carpets, and now they have to may more to have us fix their mistakes, and that's if the damage they have done is correctable.
Also factor in by the time you rent the equipment, pay for chemicals you know nothing about, and take time off work are you really saving money? Also do you want to risk injuring your back on physical work your simply not use to doing?
Make the right decision and call professional carpet cleaning company like TLC Carpet Care in Castle Rock Co.
If you would like to know more about: Why can't I just clean my own carpets visit us at tlccarpetcare.net or give us a call at 720-314-0178
Carpet Cleaners Castle Rock Co