Who Cleans Your Dirty Carpets: Carpet Cleaning Castle Rock Co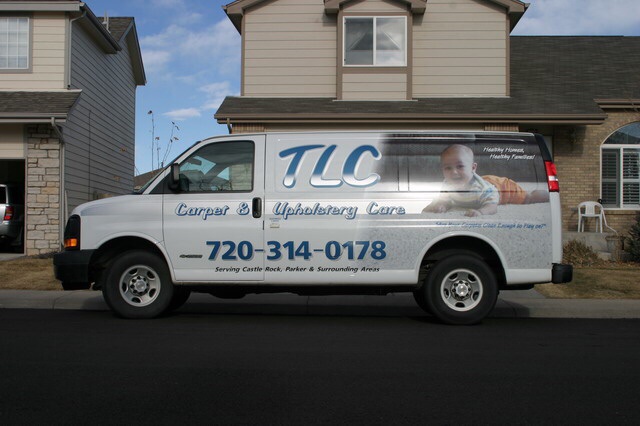 This question may not seem odd to many when asked. Why? After all when someone asks you who is your electrician, plumber, or mechanic, we always seem to have a recommendation. So why are Castle Rock homeowners not choosing a carpet cleaner in Castle Rock Co that they are happy with year after year? Well a lot of times some carpet cleaners don't provide a satisfactory job and some our fellow carpet cleaners have to take the blame for that let down. It seems that so many of these carpet companies come and go, their fly by night companies here one day and gone the next. They really have do not had the kind of training that and experience to provide the carpet cleaning service that friends and family brag about to their neighbors and coworkers.
So when it comes time for carpet cleaning in Castle Rock Co, most will just hire anyone aren't they just alike? Well here is where great carpet cleaners separate themselves from the rest. When I began my career here at TLC Carpet Care I of course wanted to have the ability to be a great carpet cleaner and understand and learn the business down first, and certainly that was vital, But as time went on I also learned that customer service was pivotal. Sure, doing the job correctly for the customer, but could I go the extra mile with customer service. Those little things that make customers take notice that you really go above and beyond. Things that were done that maybe they were not expecting. Yes, it may take a little more time, but it is all worth it.
Maybe you can think of some carpet cleaners out there that made such an impression on the masses that they have become known for their great carpet cleaning as well as service. In my most humble opinion I believe that carpet cleaners need to strive for that same reputation. I realize it's just carpet cleaning, but keeping the same loyal customers over the years is so worth it. And I love it when someone asks, Who Cleans Your Dirty Carpets ? If I have done my job right, then I hope they will say TLC Carpet Care in Castle Rock Co. Call us today at 720.314.0178 and you can also visit us at tlccarpetcare.net