When Should I Have My Carpets Cleaned? Carpet Cleaning Castle Rock Co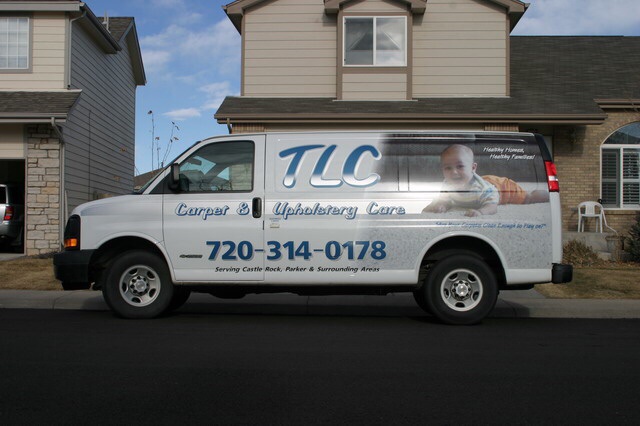 You've been meaning to get your carpets cleaned for a while now, but your not sure when the best time is? After all, it's not convenient to avoid your carpet for a how ever long it may take to completely dry. And when is the best time of year to get your carpets cleaned in Castle Rock Co?
The good news is that there are ways to make carpet cleaning fit your busy schedule by being strategic about the carpet cleaning, plus there are ways to reduce the time it takes for your carpet to dry. TLC Carpet Care in Castle Rock Co offers carpet cleaning tips below.
Time of Day: When you can avoid kids and pets
Time of day does make a difference when it comes to scheduling your professional carpet cleaning. The answer of when will depend on when you can keep the kids and pets off the carpets.
Are kids at home in the morning? Schedule your carpet cleaning for after they leave school. Or, is everyone gone until after lunch? Schedule your carpet cleaning for earlier in the morning. Are you leaving town on Friday afternoon and returning later on Monday? Ask your professional carpet cleaner to come after you leave Friday so the carpet cleaned while you are gone.
Keep your dog in the back yard, his kennel or ask a friend to watch him.
Also be aware carpets may take several hours for a professional carpet cleaning to dry, Check with your local carpet cleaning company as times vary depending on time of year and weather conditions. Figure out a block of time when you can avoid foot traffic so your carpet can dry properly before it sees foot traffic.
For more info on: When Should I Have My Carpet Cleaned visit our website at tlccarpetcare.net or call us TLC Carpet Care in Castle Rock at 720-314-0178