Castle Rock Co Pet Odor Removal For Carpet Cleaning
When Quality Carpet Cleaning Counts: Carpet Cleaning Castle Rock Co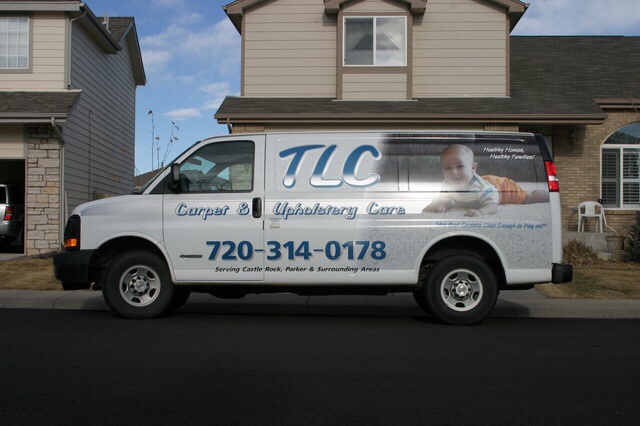 As more and more Castle Rock residents are becoming pet owners, there is an increase in the need to control clean stains and odors in your carpets left behind from those pets. This is one of the most annoying problems to deal with because of the recurrence of the odor from underlying bacteria in your carpets. This can be dealt with by a detailed carpet cleaning plan. Depending on the severity of the urine in the carpet we at TLC Carpet Care in Castle Rock Co offer Pet Solutions Package that can total remove the problem.
It may be necessary to only clean the top of the carpet with special treatments, or it may be necessary to clean all of the way to the padding and sub floor. The urine saturated areas in your carpets will be inspected and we will discuss with you the best possible options available. We have found this to be the most common problem for pet owners. Many other carpet cleaning companies claim to be able to rid odors but sometimes fall short.
We at TLC Carpet Care in Castle Rock Co have the knowledge, experience and the carpet cleaning technology to guarantee our work in this area. Since every pet odor problem is unique, we will come to your home to give you a free carpet cleaning inspection.
For more info on When Quality Carpet Cleaning Counts call us at 720.314.0178 and you can also visit us at tlccarpetcare.net