What's Hiding Deep In Your Carpets?
Carpet Cleaning Castle Rock Co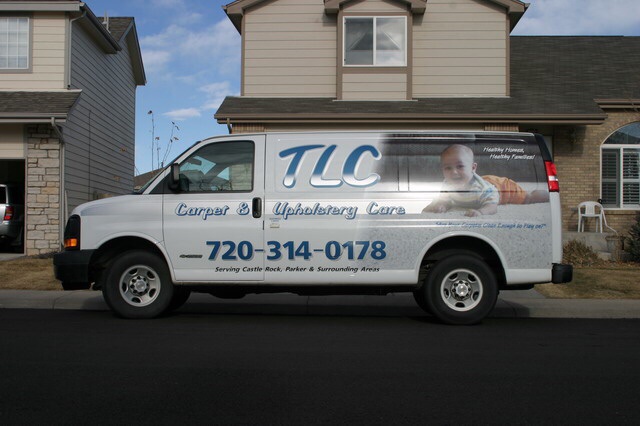 Just because your carpets doesn't look dirty doesn't mean it's not. Did you know that your carpet can hold p to a pound of dirt for every square foot without even seeing it. Did you know that your carpet can hide microscopic organisms like bugs, bed bugs and dust mites that like to bury themselves deep in your carpet while making a home for themselves.. A combination of these thing not only make your carpets dirty but also make your carpets unhealthy especially if you have young children or an infant crawling around on your carpets.
Did you know just how many fleas your cats or dogs bring in your Castle Rock home? Where do they normally end up? You guess it your carpets. Does your your husband like to work in the garage? How much grease and oil does he work with? Does he take off his shoes, when he comes in ? What about all the chemicals you use on the lawn. Do your your dogs track those toxic chemicals on heir paws and fur into your home and on your carpets?
I can continue to go on, but I think Iv'e made a sobering point. There is so much more than just dirt hiding in your carpets. Thousands of different chemicals and also biologics can lay dormant doing harm to your carpets any anyone who maybe laying on your carpets. Yes you can vacuum your carpets and thats great, but a vacuum is not going to extract what's hiding deep in your carpets.
Take charge of the health of your carpets and your family. Call a professional carpet cleaning company like TLC Carpet Care in Castle Rock Co. Our carpet cleaning techs will not only get your carpets clean but will also remove all contaminates and the heat from our steam cleaning will also kill all bacteria and critters.
Want to know more about: What's Hiding Deep In Your Carpets visit our carpet cleaning website at tlccarpetcare.net or feel free to give us a call at 720-314-0178
Carpet Cleaners Castle Rock Co