What Is GREEN Carpet Cleaning: Carpet Cleaning Castle Rock Co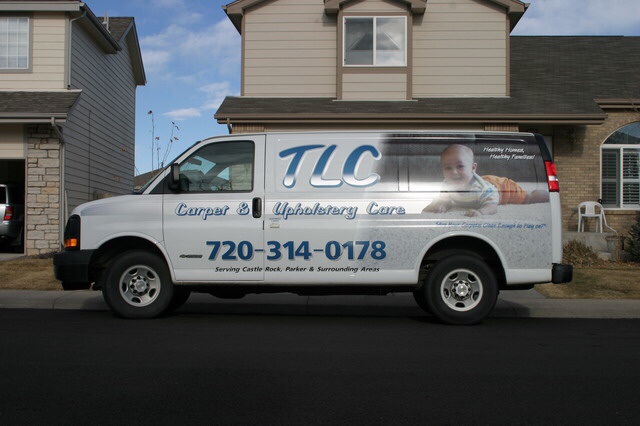 When it comes to cleaning your carpets you need to decide which carpet cleaning product you are going to use. If you are unsure try vinegar and water works as a low ph non-toxic option. Vinegar works just as well, if not better, than store-bought chemicals such as Oxyclean and Resolve that are loaded with soaps and bleach.
For every days spills, make an all-natural cleaning solution. You probably have most of the ingredients around your kitchen. Mix ¼ cup baking soda and ¼ cup vinegar to make a solution that you can apply to the stain.
It's best to gently apply the solution to the carpet without scrapping or else you'll fray the carpets fibers. Let sit and vacuum when dry.
The best thing you can do for your carpets and rugs is to use to green cleaning products. Cleaning supplies that are loaded with harsh chemicals can release fumes that take a toll on your health as well as your children's and pets.
Also, hiring a professional carpet cleaner like TLC Carpet Care in Castle Rock to keep your carpet and upholstery clean and fresh will help keep your home free of dirt, chemicals, allergens, dust mites, and bacteria.
TLC Carpet Care is noted for using only "green bio-degradable" products. In addition to providing our Castle Rock customers carpet cleaning we also provide upholstery and area rug cleaning. I also offer carpet repair when it's needed. Thank you for visiting TLC Carpet Care web site at tlccarpetcare.net We hope you found it helpful and informative.
Ready to set up an appointment? Call us at 720-314-0178 for a day and time convenient for your schedule.