What Is Dry Carpet Cleaning: Carpet Cleaning Castle Rock Co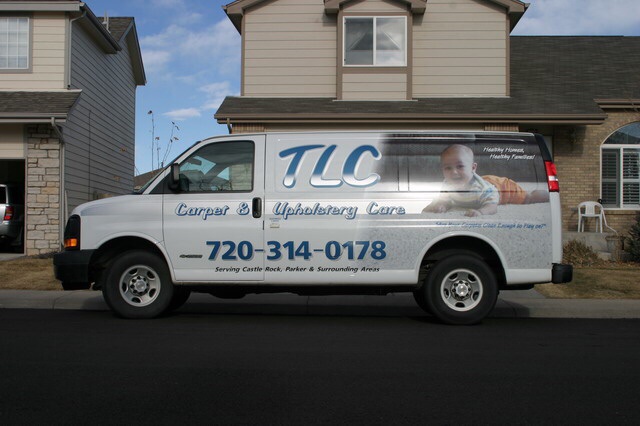 Dry carpet cleaning is also know by Castle Rock homeowners as compound cleaning that is offered by the carpet cleaning industry and has been increasing used by leading carpet cleaning and recommended by the IICRC because of it's optional cleaning process for quicker dry times,
Since dry carpet cleaning technology was created 30 years ago, there are many types of chemical powders that have been used in the carpet cleaning process, As this cleaning process has been compared to the more popular steam cleaning process that are more commonly used by carpet cleaning companies in Castle Rock, many still don't use this cleaning process due to it's ineffectiveness.
The process involves applying powder on the surface of the carpet using a buffer brush that rotates to rise the carpet fibre and allow the powder to seep into that carpet fibers so that it can be cleaned deep into the fibers.
Carpet cleaning powders are made of biodegradable material that works to absorb dirt and bacteria microbes in the carpet and can be removed thoroughly by the dry cleaning process.
Dry carpet cleaning is recommended for Castle Rock commercial offices that need to operate 24 hours, 7 days a week, as operation in the office need not be disrupted during the carpet cleaning process.
TLC Carpet Care in Castle Rock doe snot offer Dry Cleaning Process as it simply is not as effective as traditional steam cleaning.
If you would like more info on: What is Dry Carpet Cleaning visit us at tlccarpetcare.net or call us at 720-314-0178