What is Carpet Steam Extraction
Carpet Cleaning Castle Rock Co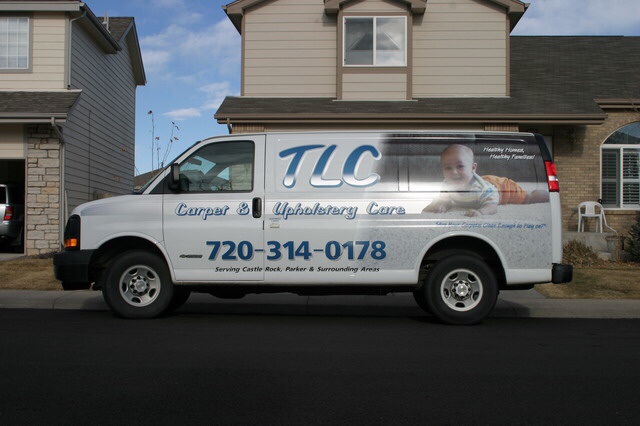 Carpet Steam Extraction is amongst the most common carpet cleaning process for deep cleaning carpeting. In conjunction with a cleaning solution, carpet steam extraction use a combination of heat, 300 psi and extraction to remove dirt and grime from your carpets. With this combination, the is a proven way to clean carpets. This carpet cleaning process cleans deeply, as opposed to some other strategies that only clean surface of your carpet. Carpet extractors allows the cleaning components to penetrate even the deepest parts of the carpets fibers.
Most carpet cleaning companies in Castle Rock use this type of carpet cleaning equipment while the cleaning methods differs a little for each, machines that are made use of by homeowners may well be rented or purchased. These can range in size from compact units to bigger push machines, and they are available in many different distinct designs. Given that each machine is different, it is actually really valuable to read any instructions that include the unit because they vary.
Should you try to clean the carpets yourself, you will find two components to keep in mind that may make the cleaning easier. First, make a decision on the chemical you're going to use to clean the carpet. This will depend on the type of carpet you will be cleaning. Plus the second is keep an eye on the the water level within the carpet extractor. It will possibly be essential to dump the dirty water tank in your toilet.
Some smaller carpet cleaning companies may use a push form of carpet extractor, but quite a few also possess a truck-mounted unit that makes it possible for them to get intense heat and higher pressure and better suction. This produces a much more thorough results than a smaller machine, and it really is one purpose to consider hiring an expert company to perform the perform for you. The powerful suction that their truck mounts have also can mean shorter drying times, which can be more convenient for the homeowner.
If your trying to decide what method to use for any deep cleaning, this is a good choice. Carpet extractor machines are popular simply because they perform really well, but they have their limitations. No matter if you determine to hire a professional carpet cleaning service like TLC Carpet Care in Castle Rock or clean it your self, that is among essentially the most efficient solutions readily available for anyone who is wanting to get their carpets clean.
For more info in What Is Carpet Steam Extraction visit our website at tlccarpetcare.net or call us at 720-314-0178