What Chemicals Are Used in Carpet Cleaning: Carpet Cleaning Castle Rock CO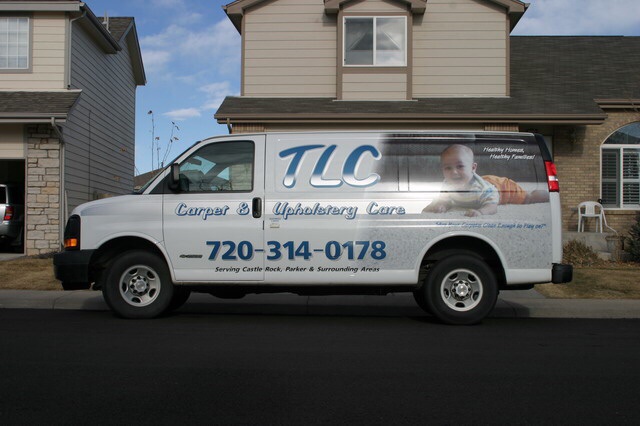 At TLC Carpet Care in Castle Rock Co, homeowners asked from time to time what type of carpet cleaning chemicals do we use and can we provide a chemical friendly carpet cleaning. What they are wanting to know is does TLC Carpet Care use carpet cleaning chemicals that are safe for are families and cats and dogs. Its a valid question and one that we at TLC Carpet Care welcome. We are living in a toxic community that is flooded with toxic chemicals in your house alone there are thousands of chemicals especially in your kitchen but i regress. It seems that we must have a chemical for every type of cleaning situation. The problem is that many of these chemicals are toxic, and are sometimes hazardous to get on your skin, or to breathe into your lungs.
There have been many thorough studies have linked the long term use of these toxic chemicals with liver damage and cancer, just to name a few. So when a potential client call TLC Carpet Care in Castle Rock Co and asked me about carpet cleaning chemicals i gladly share their concerns and let them know what we offer and how we are different. What I share with Castle Rock homeowners is that we carry cleaning products that are very family and pet friendly. TLC's carpet cleaning products are plant based, made from enzyme based ingredients. The carpet cleaning industry as a whole s very proactive about cleaning chemicals and are making strides to address these concerns as well, and thankfully many carpet cleaning companies have come on board with many great products that address the concerns of those who want safe cleaning solutions for their carpet cleaning. At TLC Carpet Care we also realize that we have to work with chemicals as well, and we do not want to put our own carpet cleaning technicians in harms way by using any carpet cleaning chemicals that could pose a threat to the safety of our technicians, and more importantly, the safety of our Castle Rock clients.
Many chemical suppliers such as Interlink Supply and Truck-Mount Forums have insisted that the makers of their products more family and pet friendly , and think about the safety of the entire general public and were seeing great improvements in this area, and this has helped professional carpet cleaners to be able to provide a quality and safe carpet cleaning experience as well as a safe cleaning environment for the Castle Rock community. So while we cannot provide total chemical free carpet cleaning your Castle Rock Co community, you can be assured that what carpet cleaning solutions we do provide will be safe and actually improve the indoor air quality of your carpets and upholstery.
For more info on What Chemicals Are Used in Carpet Cleaning call TLC Carpet Care in Castle Rock Co today 720.314.0178 and you can also visit us at tlccarpetcare.net