What Carpet Cleaning Can Do: Carpet Cleaning Castle Rock Co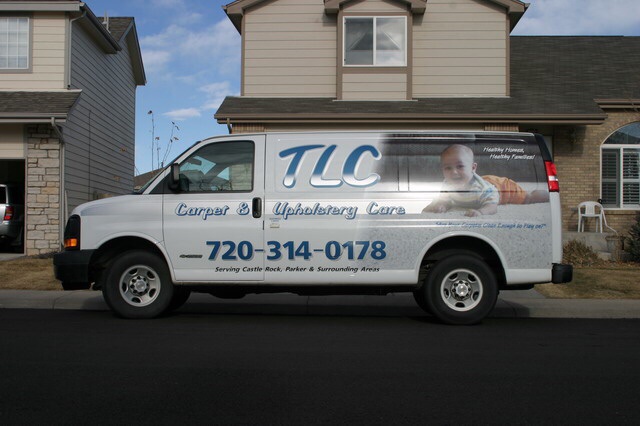 Some people don't understand what carpet cleaning can do. Is it it really worth it? Many other homeowners value the benefits of carpet cleaning. Now that it is time for spring cleaning your home, carpet cleaning should be on that list. It should also be the last thing on your list to do but on the list as just as important.
Carpet cleaning is your chance to make noticeable changes in your home. You can clean the entire house, but if the carpets are dirty it will still make your home look dirty. You may think, well I vacuum all the time, that should be enough. Yes you may have removed surface dirt but there is much in your carpets that a vacuum cleaner is not strong enough to extract. While you may not realize it, bacteria, germs, and dust mites are deep within the carpets. A vacuum cleaning is just a surface dry cleaning. Bacteria and dust mites not only need to be removed but killed with heat, and this is what steam cleaning your carpets can do for your carpets. Also once certain food and drink get embedded in your carpets they will also need steam and enzymes to break up soils and all deposits.
Dirty and neglected carpets can make your entire home an unhealthy to live in. Are you smelling foul odors in your house and you don't know where there coming from? Well chances are their coming from your carpets and they can linger with the aid of your vent systems thru out your house. Using steam carpet cleannig you can remove the odors and create a fresh air environment in your home.
Perhaps you have also noticed your carpeting is not as fluffy and plush as it once was. Steam cleaning can also get those carpets fibers to rise up and become not just clean but vibrant and beautiful looking.
By hiring a professional carpet cleaning comfy like TLC Carpet Care in Castle Rock you can have a clean carpet that helps create a healthy environment for you and your family.
If you would Like to know more on: What carpet cleaning can do visit our website at tlccarpetcare.net and to schedule your carpet cleaning appointment call us at 720-314-0178
Carpet Cleaners Castle Rock Co