What Can TLC Carpet Care Do For You?
Carpet Cleaning Castle Rock Co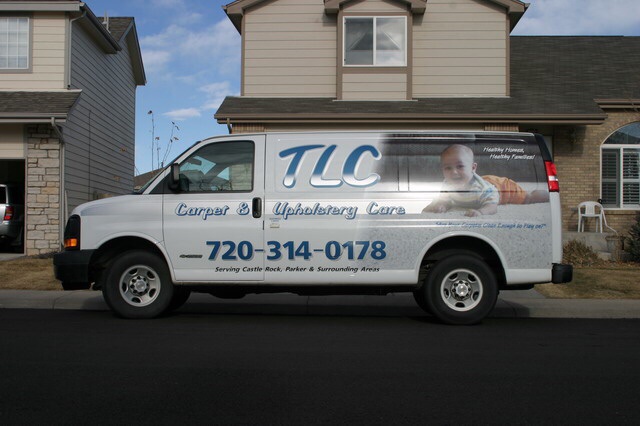 TLC Carpet Care in Castle Rock offers various services when it comes to carpet cleaning, along with professional and friendly service from caring carpet cleaning techs that are there to simply serve you and clean your carpets. Whatever your cleaning needs are weather it's to clean the carpets for when guest arrive, or perhaps the furry ones are having accidents on the carpets, maybe you need your favorite chair cleaned or you'd like your wool rugs professionally cleaned. Whatever your cleaning needs are let the cleaning experts at TLC Carpet Care take care of it for you.
At every Castle Rock home we offer various services to aid in your carpet cleaning:
Move Some Furniture, thou heavy furniture along with liabilities are excluded.
Commercial Vacuuming for homes with pet hair.
Application of a deodorizer for viruses and bacteria.
Pre-Treatment to help dissolve spots and stains
Pre-Spotting for pet stains
Hot steam extraction
Use of a Roto-vac 360I for restoration jobs
Post Treatments for yellow urine
Rust removal when needed
Final grooming of the carpets
Commercial fans for rent
Carpet protector is also available
Optional additions to your cleaning service:
TLC Carpet Care also offers upholstery cleaning, tile and grout cleaning, fine area rug cleaning, natural stone cleaning and also 24/7 Flood emergency services.
If you would like to know more about: What TLC Carpet Care can do for you visit us at tlccarpetcare.net or give us a call at 720-314-0178
Carpet Cleaners Castle Rock Co