Welcome To TLC Carpet Care: Carpet Cleaning Castle Rock Co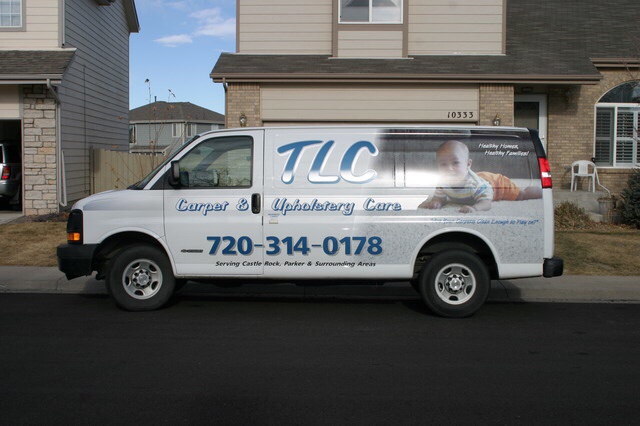 TLC Carpet Care in Castle Rock Co has 5 two decades of experience in the property maintenance trade with the focus on providing a carpet cleaning and restoration service to clients in and around Castle Rock and The Douglas County Areas.

Our carpet cleaning service enables our clients to enhance there home and business throughout the year with a professional carpet cleaning service. TLC Carpet Care uses state-of-the-art carpet cleaning equipment and friendly service, the service is intended to be cost effective making it affordable for your budget.

As well as carpet and upholstery cleaning and restoration in your Castle Rock home, we also offer our services to:

Rental houses / Churches / Offices / Restaurants
Businesses / Apartments / Condo's
Property Landlords

We clean and restore carpets, are rugs and upholstery to remove the dust and grime associated for people with allergies.

We offer the most thorough cleaning ever seen. We give your carpets a full restorative deep-clean and bacteria removal.
TLC Carpet Care carpet cleaning services is fast and efficient, keeping your carpets healthy and clean using eco friendly enzyme-based cleaning agents.

All our carpet cleaning work fully guaranteed and insured. Visit us at tlccarpetcare.net

TLC Carpet Care has loyal group of friends and clients, based in and around Castle Rock, cleaning all types carpets and upholstery. We also offer a tile and grout cleaning service.
For more info on Welcome To TLC Carpet Care call us at 720.314.0178