We Are Pet Odor & Stain Removal Technicians: Carpet

Cleaning Castle Rock Co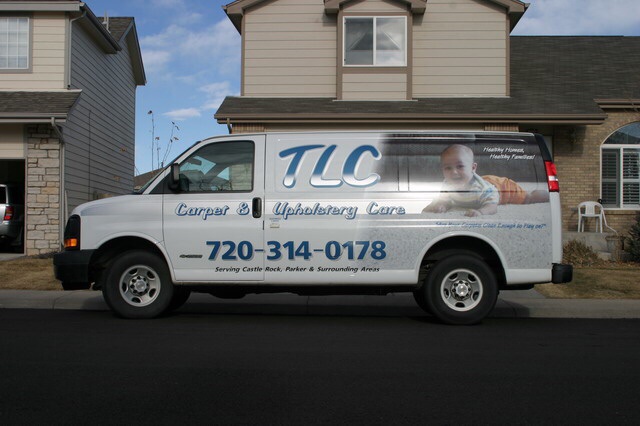 People who love their pets trust TLC Carpet Care in Castle Rock Co to manage many concerns associated with pet stains and pet odors. Pet stains are not only unsightly, these stains are particularly troublesome and can eventually contaminate sub flooring as well as other areas of your Castle Rock home. We have the carpet cleaning technology and products necessary to ensure that organic stains do not permanently damage your carpet fibers.
The first principal of odor control is to remove the source. The solutions we use at TLC Carpet Care are specially formulated to breakdown organic contaminants without compromising the integrity of carpet fibers. Our hot water extraction process sequesters impurities and removes this material completely from your carpets and rugs.
Sometimes our customers are not aware of the amount of pet dander that can collect in carpet fibers and around the perimeter of their hard surfaces. We ensure that pet dander and allergens are completely removed and that your overall indoor air quality is improved.
We have been cleaning homes with pet treatment for over 31 years and understand some of the unique challenges Castle Rock homeowners owners have. With the help of TLC Carpet Care, you have the assurance of knowing that your carpet fibers will be thoroughly cleaned and that contamination levels are no longer there.
For more info on why We are the pet stain & odor removal technicians visit our website at tlccarpetcare.net and call us to schedule your carpet cleaning at 720-314-0178