Water Damage Services: Carpet Cleaning Castle Rock Co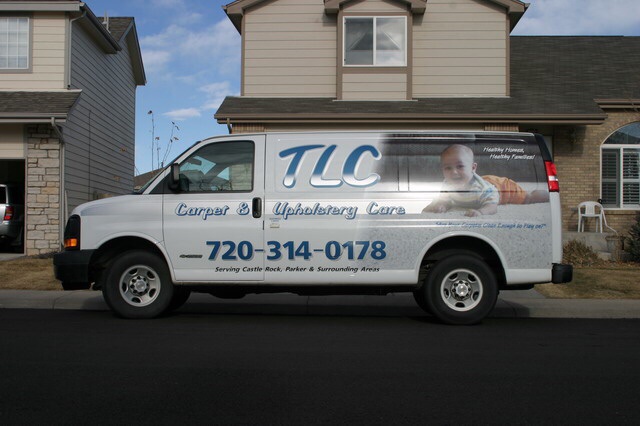 Need EMERGENCY water damage services in Castle Rock Co ? Frozen pipes and busted sprinklers can happen at any time, especially in Colorados harsh winter that's why we offer 24-hour Water Damage services. We can have a crew on the road within hour or two for immediate service to start reversing the damage! The longer you wait the worse it gets! Pick up the phone and call TLC Carpet Care in Castle Rock Co Immediately! This is the best water damage service and carpet cleaning company in Castle Rock.
Your first instinct is to walk around and find out where the water is coming to turn off water source.
You must remember to turn off the electricity for safety reasons. Proceed to the electricity meter or the main panel, and gas valve. If you are standing in water or the panel is inside a flooded basement, do NOT touch the electrical panel.
If you are able to turn off the electrical panel, continue to shut off the gas valve with a wrench; the valve will form a cross with the gas pipe when the gas is off.
Every winter one out of every 10 houses has water damage because of frozen pipes. Commercial, industrial, and retail buildings are not as effected nearly as often. The most common source of water loss is a failure within the structure itself, such as a plumbing or appliance leak Once a loss happens time is of the essence! Water can run rampant; destroying carpets and padding, wood floors, area rugs, dry wall, trim, furniture, and anything else it touches. Hiring a certified water restoration carpet cleaning company can turn a devastating nightmare into a minor water loss if you call immediately! TLC Carpet Care technicians are trained to minimize the water damage as quickly as possible.
Also do your due diligence and call your insurance company right away as well.
For more info on Water Damage Services visit our website at tlccarpetcare.net or call our office at 720-314-0178