WE'RE A CARPET ClEANING COMPANY: CRAPET CLEANING CASTLE ROCK CO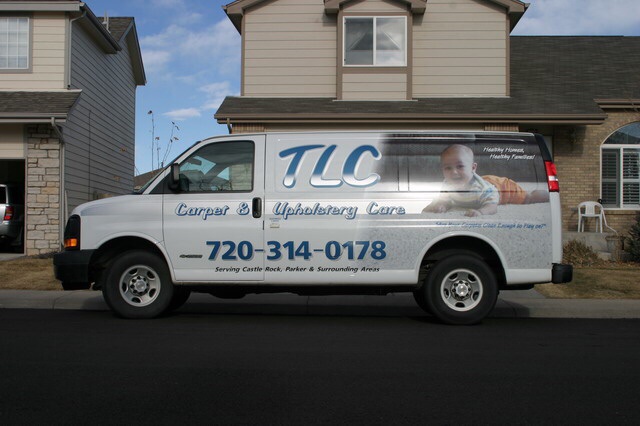 Here at TLC Carpet Care in Castle Rock Co we care about your carpet. Like all good homeowners who care for the well-being and health of their carpets we feel a similar standard to carpet cleaning. We know that soil, bacteria, sand and particles will cause permanent staining and oxidation to the carpet fibers. We also know that allergens, dust mite feces, mold spores and pollens get trapped in the carpet fibers and can cause improper air quality in your home and to you and your family. And finally, we know that spots become an eye sore that are not properly cleaned become permanent stains that leave a long lasting impression on everyone who visits your home.
Your carpets are a major part of making your home look clean and comfortable. To maintain this aesthetic, you have got to keep your carpets looking clean and spot free. However, this is easier said than done. Your vacuum frequency with which carpets should be cleaned varies greatly depending on the type of the carpet fibers and the amount of kids and pets in the home. Most Castle Rock homeowners don't know how often they should clean their carpets professionally steam cleaned, and, as a result, spend more money than they need to replace their carpets or just don't clean them at all and live with dirty carpets. Fortunately, our Carpet Cleaning Professional at TLC Carpet Care in Castle Rock can assess the condition of your carpet, help you evaluate how often it needs to be steam cleaned.
Call TLC Carpet Care at 720.314.0178 and you can also visit us online at tlccarpetcare.net for more info on We're a Carpet Cleaning Company.