Upholstery and Carpet Cleaning For Castle Rock Co: Carpet Cleaning CastleRock Co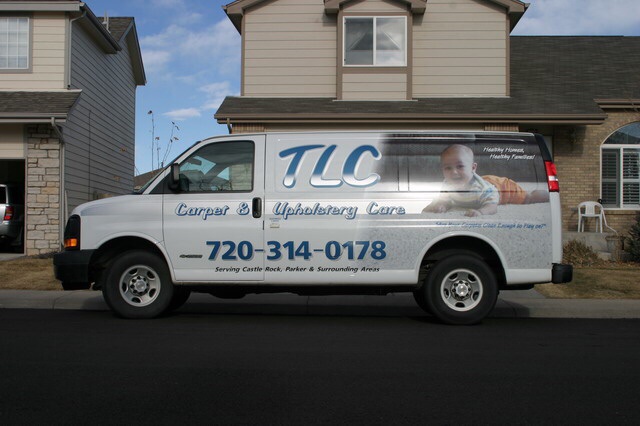 The most obvious upholstery and carpets that will get dirty is in your Castle Rock home, and it could be made from any manufacture and a variety of materials, from denim to leather, carpets from wool to synthetic. This is why you need a local and dependable carpet cleaning company that specializes in cleaning upholstery and carpets. Look no further than TLC Carpet Care in Castle Rock Co. with over 20 years of carpet and upholstery cleaning experience they can clean any and all fabrics.
When you decide to hire a professional upholstery and carpet cleaner, you may be concerned about the use of soaps or toxic chemicals in your home that can leave a sticky residue and could be harmful to family and pets. With TLC Carpet Care, you don't have to worry about that. We use healthy enzyme treatments designed for your particular fabrics. We use the correct cleaning process to give your carpets, upholstery and area rugs cleaning the deep-down, healthier clean — That means TLC Carpet Care's upholstery and carpet cleaning process for upholstery is safe for your entire family, dries quicker and resists re-spotting.
TLC Carpet Care is open from Sunday - Monday from 7:00am to 7:00 pm.
For more info on Upholstery and Carpet Cleaning For Castle Rock Co visit our website and tlccarpetcare.net and to schedule your carpet cleaning appointment call our office at 720-314-0178 We look forward to serving you.