Upholstery & Carpet Cleaning: Carpet Cleaning Castle Rock Co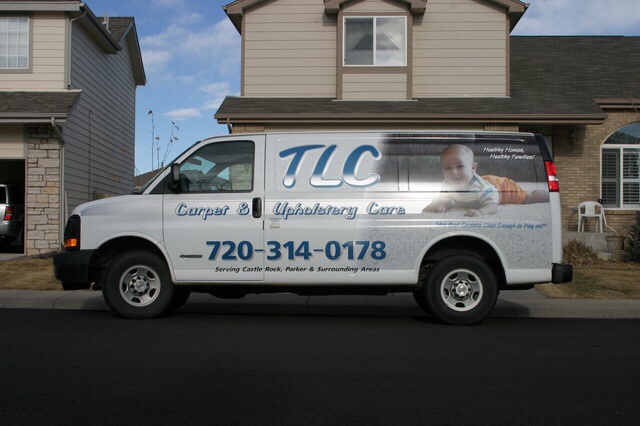 TLC Carpet Care in Castle Rock specializes in upholstery and carpet cleaning - everything from area rugs to upholstery cleaning to polyester and nylon carpets. TLC Carpet Care offers Pet Stain and odor removal as well as tile and grout cleaning.
If you want your carpets and upholstery on the same cleaning appointment, we can do all that at the same time In fact, we go residential cleaning - we can also clean your commercial property as well.
Although many Castle Rock residents know they should get their carpets professionally cleaned at least once a year, they often don't think about the need to have their upholstery professionally cleaned. Most upholstery fabric are polyester and when polyester gets dirty it really shows and if not cleaned with frequency polyester will eventually stain. Also when upholstery gets dirty you start to feel it as the fabric get oil, food and drink stains, as well as odors.
It is true that dirt, sand, pollen, and other particles get lodged in your carpets can also get lodged in your upholstery as well. This not only leads to an unclean carpets and upholstery but just a dirty home all around. No matter how clean you get everything else if the carpets and upholstery are soiled in still reflects on your entire house.
Would you like to know more on: Upholstery & Carpet Cleaning visit us at tlccarpetcare.net or call us at 720-314-0178
Carpet Cleaners Castle Rock