Truck Mounted Steam Carpet Cleaning: Carpet Cleaning Castle Rock Co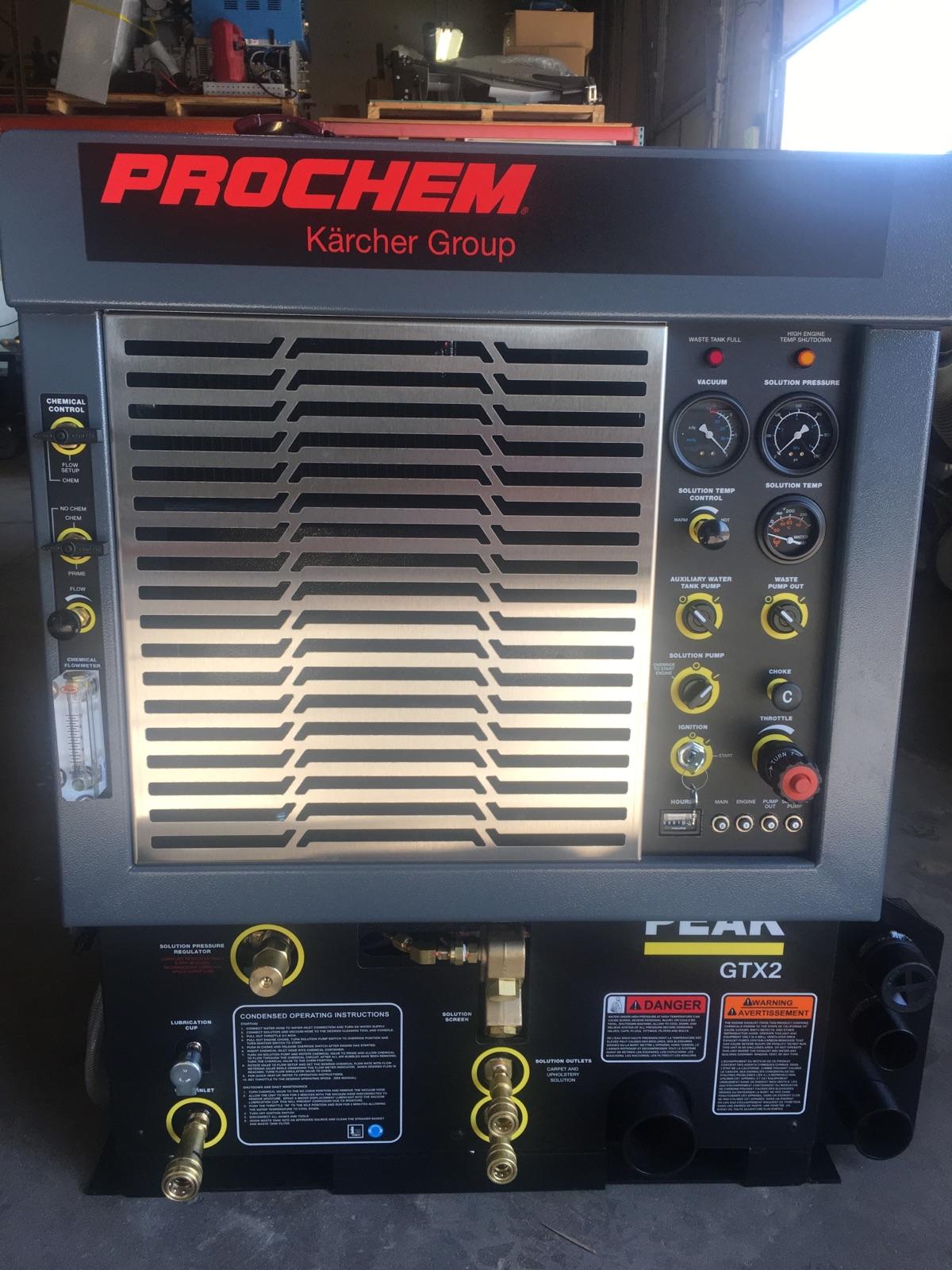 Over the last 30 years truck mounted steam cleaning has progressed to the leading carpet cleaning technology and the most thorough carpet cleaning process in the carpet cleaning industry today. It deeply penetrates your carpets with its cleaning products and high temperature steam over 220 degrees and there is no carpet cleaning comparison to anything else. Then it extracts 97% water out of your carpets they are ready after 6 - 8 hours.
Portable carpet cleaning system can leave excess moisture and chemicals in your carpets resulting in browning. Portable carpet cleaning machines and smaller dry cleaning systems just don't have the same deep cleaning power that truck mounted equipment has. State of the art truck mounted systems will lift and extract more deep soiling, contaminates, as well as kill and extract pollens, allergens and bugs from your carpets then the average competitor.
Your carpets and upholstery will seem to shine after a thorough cleaning by TLC Carpet Care in Castle Rock Co a local company guarantees all their work. The owner Kyle Dillon says it must be the "most thorough cleaning ever or its free". Chemical dry bonnet cleaning and other inferior carpet cleaning equipment just can't come close to the thorough deep cleaning that TLC Carpet Care's truck mounted system can provide. If you want really clean carpets, call TLC Carpet Care today for all your carpet cleaning needs at 720-314-0178 and for more info on Truck Mounted Steam Carpet Cleaning visit us at tlccarpetcare.net