Truck-Mount Carpet Cleaning Services: Carpet Cleaners Castle Rock Co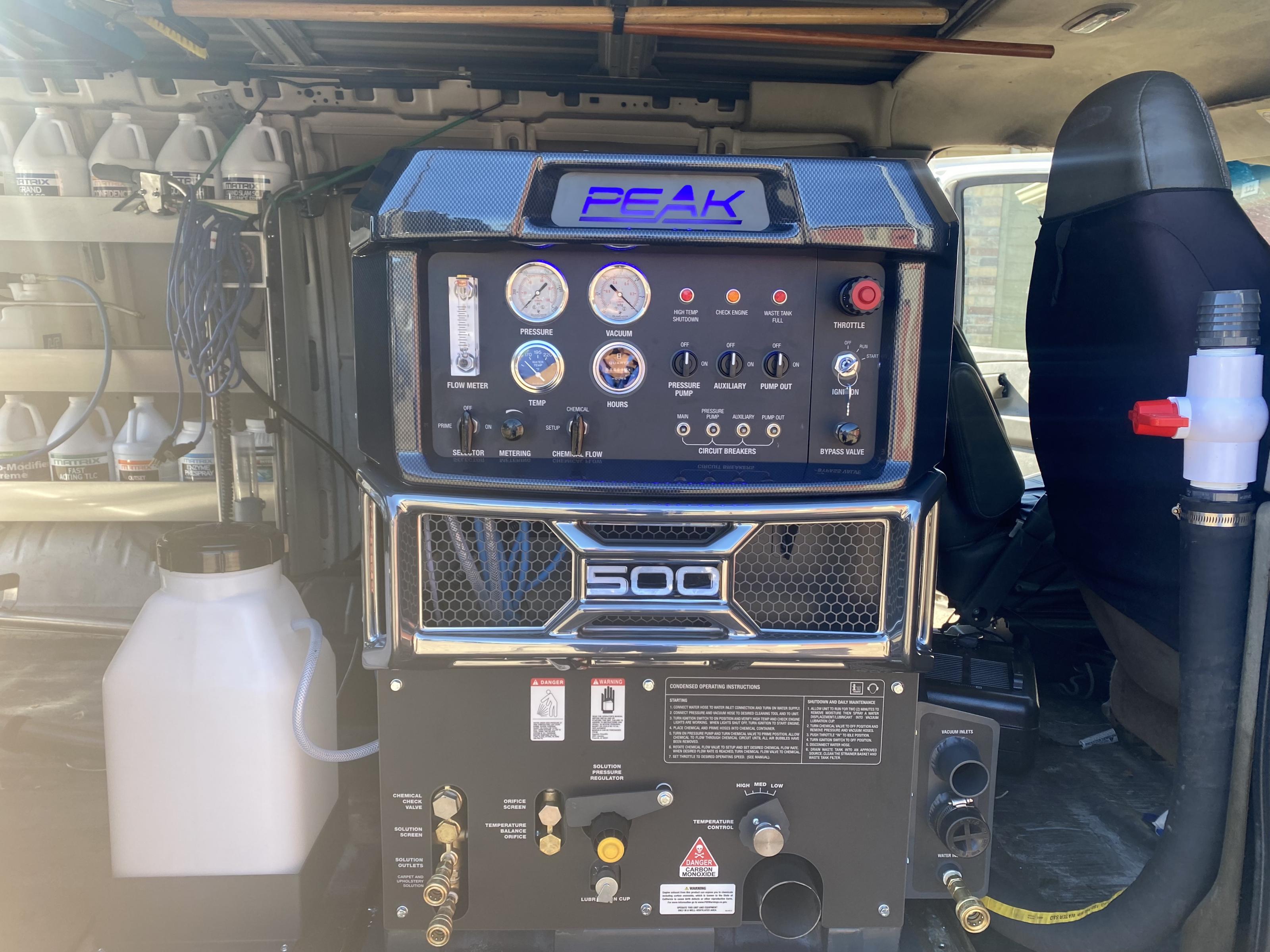 TLC Carpet Care has been cleaning carpets in Castle Rock for nearly a quarter of a century. We have specialized in Truck-Mount carpet cleaning since its inception since 2001. We use state of the art carpet cleaning truck-mounts that are top of the line, and carpet cleaning chemicals that are non-toxic and leave no soap attracting residue.
Some carpet cleaning companies come into your Castle Rock home with their commercial portable and use detergent-laden water into your carpets. This leaves your carpets oversaturated like your walking in slush and dry time can sometimes extend into the following day and sometimes longer. When your carpets are finally dry, you are left with a carpet that feels crunchy and not soft.
The concerns that TLC Carpet Care hears about is customers saying the previous cleaner left their carpets are wet for days and that their carpets still have spots showing.
With TLC Carpet Care, your carpets are usually within 8-10 hours and because our carpet cleaning enzymes leaves no residue, as a result your carpets will stay cleaner for months to come.
If you see small browning circles after the carpet has dried this is called wicking and is caused by over-saturation. Because TLC Carpet Care in Castle Rock uses Truck Mount carpet cleaning machines wicking is less likely to happen. On the unusual occasion that a stain does reappear, just call us and we will return ASAP.
For additional information on Truck-Mount Carpet Cleaning Services visit our website at tlccarpetcare.net and to schedule your carpet cleaning appointment call our office at 720-314-0178