Treating Bleach Spots in Carpets: Carpet Cleaning Castle Rock Co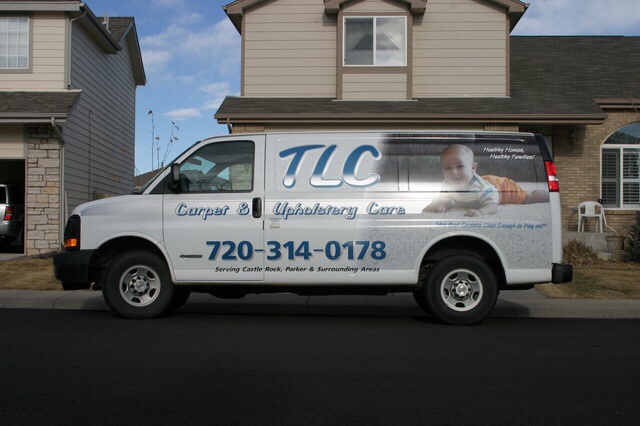 TLC Carpet Care in Castle Rock Co posted an article about this bleach spots, but though it would be helpful to share again! This is one of the worst thing that gets spilled on the carpet, cause it remover the dye. But just because you have a bleach spot it does not mean your carpet has to be replaced
There is NO reason to have to buy new carpet carpet. Bleach spots can be easily and perfectly repaired by a carpet dyeing professional pending your always dyeing darker. Depending on the skill level of the carpet cleaning technician, the spots can be re-dyed, bringing them back a near perfect color match with the original dye. The dyes are completely permanent and will not come out when the carpet is cleaned in the future.
TLC Carpet Care's carpet cleaning technician will first neutralize the ph and bleach in the carpet to deactivate it (this cannot be done by simply by cleaning. The bleach must be neutralized ph wise or the spots will simply continue to fade out due the presence of bleach). The technician will then determine which dyes have been bleached out out of the carpet and will then replace ONLY the missing colors in the exact color match. Many untrained inexperienced carpet cleaners will attempt to fix bleach spots with unsatisfied results. This is usually due to the fact that they have not been properly trained in dye matching. The carpet cleaning technician must take into account any dyes that are still present in the carpets. No time for ammeters here.
If you have a bleach spot in your carpet you would like fixed, please give TLC Carpet Care a call 720-314-0178 , we would be happy to help you!