Three Reasons to Have Your Carpets Professionally Cleaned by TLC Carpet Care: Carpet Cleaning Castle Rock Co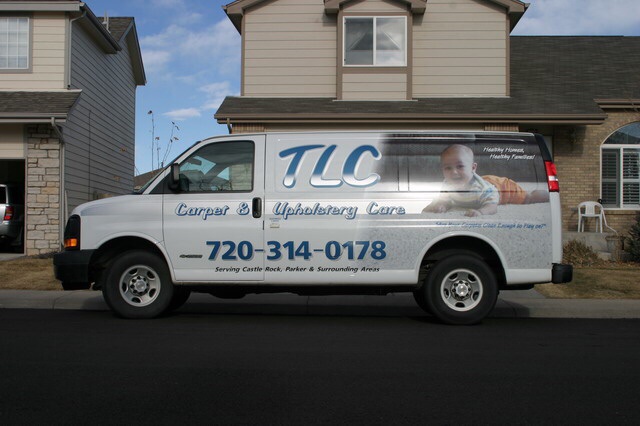 Health - Did you know your carpet is a giant air filter? It is. Carpets trap airborne particles, contaminates, pollens and bacteria and hold them there making indoor air more compromised. However like a pool filter any filter can only hold so much before it overfills. In fact, walking across a dirty carpet actually releases some of the trapped contaminates, pollens and bacteria resulting in toxic air quality. Gross! That is why it is important to vacuum carpets weekly and ideally perform a professional carpet cleaning company like TLC Carpet Care in Castle Rock Co once every 6 months.
Investment- Would you rub sandpaper on your carpet? Of course not. But once contaminates and dirt are in a carpet, simply walking on the carpet slowly grinds damages the fibers just like sandpaper would. The result is frayed fibers that fill up your vacuum bags and a prematurely worn carpet. Protect your carpets with frequent vacuuming and professional carpet cleanings. At TLC Carpet Care our Services include a FREE Carpet Enzyme treatments!
Clean Home - You see the carpet needs professional cleaning. Your friends and family see it too. It's on your to do list. Don't procrastinate any longer. It needs to be done. So pick up the phone and call TLC Carpet care for a carpet cleaning appointment. A clean carpet and another thing off the To-Do list would make mom happy.
For more info on Three reasons to have your carpets professionally cleaned call us today at 720.314.0178 and you can also visit is at tlccarpetcare.net