Different levels of Carpet Cleaning : Carpet Cleaning Castle Rock Co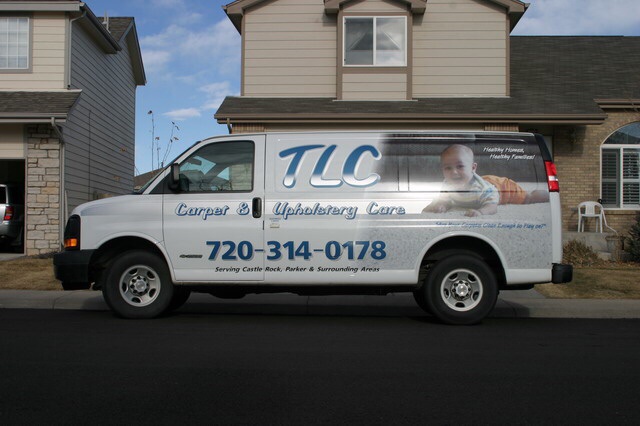 Not all carpet fibers are the same! And, carpet cleaning room size does not fit all!
At TLC Carpet care in Castle Rock Co we have a solution for every soiling condition and carpet type!
You can choose a Home Cleaning Package and service level that best fits your house, budget, and protocol carpet cleaning = requirements.
Sometimes carpets are just too soiled an matted for regular dry cleaning bonnet offered by most dry carpet cleaners. And, equipment and time limitations often prevent other carpet cleaning companies from getting the desired result that we do! Instead of dry cleaning , TLC Carpet Care in Castle Rock Co offers new cleaning technology (like our RotoVac® multi-directional cleaning machine), with ProChem Truck-mount Technology and advanced cleaning techniques, and more powerful cleaning chemicals that can restore even heavily-soiled carpeting ("deep scrub and corrective cleaning").
By using our 15-step carpet cleaning process (listed in sequence above) into 3 service levels we've made it much easier to select a group of cleaning power and convenience steps that will best fit your house budget, and schedule (and cleaning requirements too!). At each carpet cleaning process we add more aggressive cleaning pretreatments (additional spot and traffic lane treatment chemicals), more cleaning power (roto-vac rotary machinery), more convenience (limited furniture moving, pre-vacuum, etc.), and more carpet cleaning time on your job (steps from previous levels are included). And, you can also add post-cleaning teflon (applied to freshly-cleaned carpet) also Pet Solutions Packages (for control of urine stain and odors) and Dupont Teflon Carpet Protector (to prevent ordinary soiling and spills from becoming permanent stains).
Decide on which carpet cleaning process you need. Start out at our steam cleaning process (7-steps) then customize your service "room-by-room" by adding pretreatments. Regardless of the which package you choose, you'll get amazing results — clean carpets using TLC Carpet Care's chemicals.
After your TLC Carpet Care's carpet cleaning technician completes the Pre-inspection, you'll have a better idea of which steps (if any) should be added or subtracted from your service. Ask your TLC technician to make specific recommendations.
For more info on Different Levels of carpet cleaning call TLC Carpet Care in Castle Rock Co at 720.314.0178 and you can also visit us at tlccarpetcare.net