Things To Do During Carpet Cleaning: Carpet Cleaning Castle Rock Co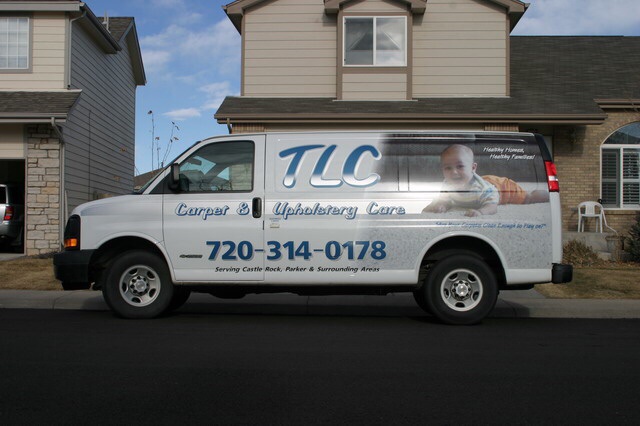 Things TLC Carpet Care will move for you:
– Sofas, chairs, end tables, end tables, dining room chairs, night stands, mobile lamps, magazine holders, small to medium floor plants, beds only rollers. If there is a particular piece of furniture in question, please let us know. TLC Carpet Care in Castle Rock Co is a full service carpet cleaning company and we want our customers happy.
Things TLC Carpet Care will not move
– China hutches (empty or not), fish aquariums, music equipment, drums, pianos, floor clocks, electronic equipment, including speakers, entertainment stands, all televisions, anything with electrical wires, computers and computer desk, no beds at all that are not on rollers or that are connected to headboards, dressers (with or without items), and heavy chests, items that are easily breakable on top of tables, bookshelves, wall units.
Things we ask the clients to move
– All the small items and breakables such as clothe, shoes any and all clothings, desk and standing lamps, toys, flowers or plants, table top pictures and glass items will need to be moved prior to carpet cleaning. Any large item that is very heavy as mentioned above must be moved by the customer prior to our cleaning the room and not moved back into area for a minimum of 24 hours.
Padding and blocking
TLC's carpet cleaning technicians will place pad and blocs underneath furniture or items that could cause rust or furniture bleeding. Most newer furniture does have plastic legs instead of wood or metal legs and therefore needs no protection. Pads or blocks are to be left under furniture for 24 hours. Furniture or items removed from the room should not be replaced for 24 hours
For more info on Things to do during carpet cleaning call TLC Carpet Care at 720.314.0178 and you can also find us online at tlccarpetcare.net