The Importance of Professional Deep Carpet Cleaning: Carpet Cleaning Castle Rock Co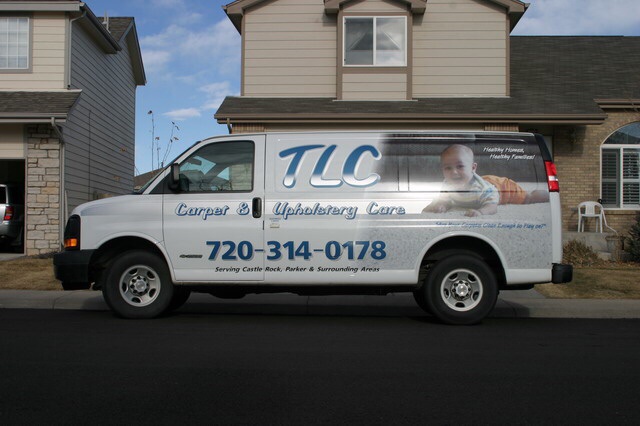 Many Castle Rock Co homeowners don't think about what their carpets could be hiding. Down deep in the fibers where the naked eye can't see thousands of contaminates like dirt, allergens, and bacteria love to take up space in your carpets. With frequent foot traffic in and out of your house brining these contaminants into your carpet fibers, it can take more than juts weekly vacuuming to extract everything that's hiding underneath your carpets.
TLC Carpet Care's carpet cleaning process in Castle Rock Co starts with the use of a pre-treatment solution called Bio-Break. This pretreatment is sprayed all along with all of our cleaning chemicals through-out your entire house and are non-toxic, environmentally-friendly, and safe enough for all your family members and pets. TLC then forces hot steam over 200 degrees directly into the carpet fibers that loosen up dirt, soils and bacteria then extracts the residue from that solution, along with dirt and any remaining water. No matter what brand of carpets and there fiber content is made of, you don't have to worry about any damage to the carpets fiber. Our carpet cleaning provides ph balance thoroughness with the proper carpet cleaning protocol . Once TLC Carpet Care is finished, cleaning your carpets they will be soft, bacteria-free, and protected against future spots and spills by offering our Dupont Teflon Carpet
protector.