The Causes Of Wear Patterns In Carpets
Carpet Cleaning Castle Rock Co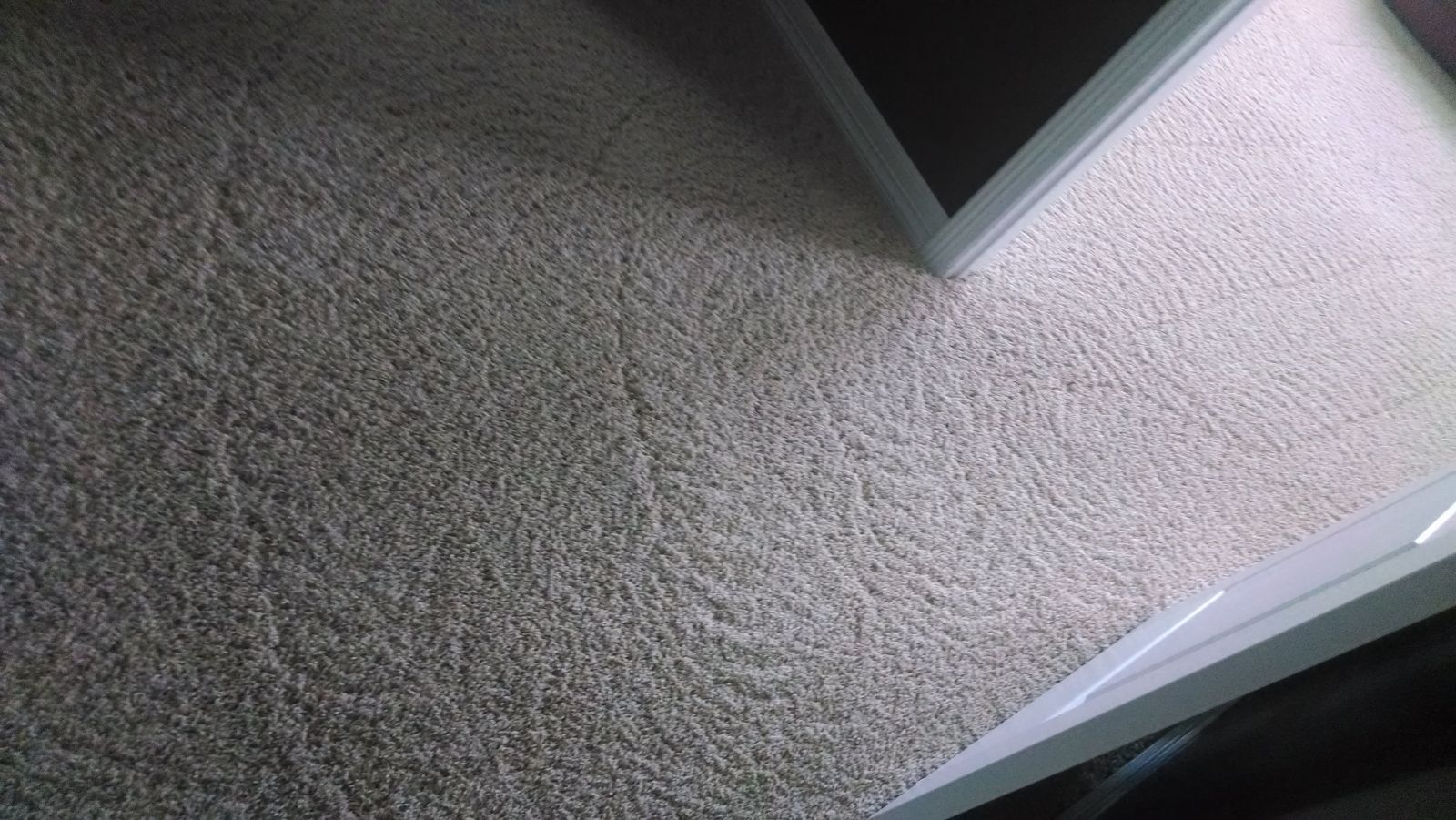 The Causes of Wear Patters In Carpets
Carpet fibers are designed to giving carpets home w warm appearance. When they begin to wear, carpets look dull and dirty. Dirt is the main cause of wear patterns in carpets, not only because it accumulates and settles in carpets but also because sharp dirt particles grind against carpet fibers and cause wear and fiber damage. In fact, the illusion of dirty, soiled carpeting maybe seen even after the carpet is cleaned, because of soil oxidation and permanent carpet damage.
How to Avoid Wear Patterns
Although all carpeting eventually wears out and needs to be replaced, there are thing you can do that will make a difference on how many years of use you will get from your carpeting, instead of early replacement of your carpets. Dirt and grit lodged in carpeting will scratch and tear carpet fibers as your kids and pets run across your carpets. Avoiding that dirt and grit is incredibly important for avoiding premature wear of carpeting. How? Through the use of door mats, daily vacuuming, and professional cleaning by TLC Carpet Care in Castle Rock Co.
Place Mats
You can dramatically reduce the amount of soil coming into your home by placing door mats in entrances. Different materials for door mats are available in different colors and materials and they all have there benefits, but any door mat is better than none. Door mats help absorb water, snow and mud that would otherwise end up on your carpet.
Daily Vacuuming
Daily vacuuming your traffic areas like stair wells and halls will not only lift and rejuvenate the shape of carpet fibers, but it will also reduce the accumulation of dirt that causes carpet fibers to delaminate.
Professional Carpet Cleaning
Even with weekly vacuuming, moist dirt particles and sharp contaminates can remain hidden in carpet fibers. Professional carpet cleaning by TLC Carpet Care in Castle Rock removes hidden dirt and other sharp contaminants, such as sand and particles. Although carpet cleaning will not undo existing abrasive damage and wear it will help reduce future damage and refresh the look of your carpets. For more info on The Causes Of Traffic Wear Patterns In Carpets visit us at tlccarpetcare.net an you can reach us at 720-314-0178