The Absolute Best Carpet Cleaning In Castle Rock Co
Carpet Cleaning Castle Rock Co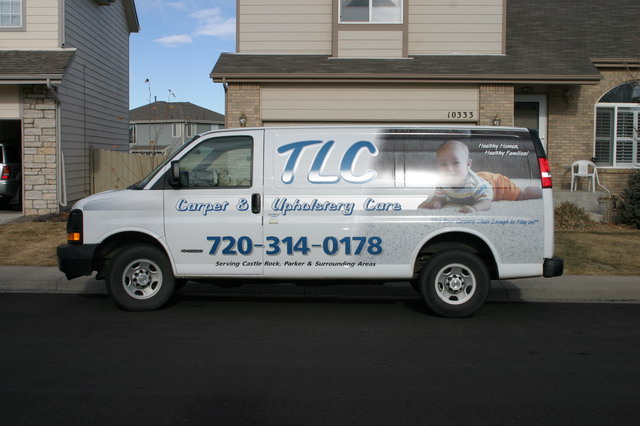 Clean carpets and rugs all play a big part in the quality of your indoor environment in your Castle Rock home, especially when it comes to wether your carpets are clean or not.. When not regularly cleaned your carpets and rugs can collect and hide dust, dirt and allergens. The allergens for some of our family members can contribute symptoms of allergies like runny nose, coughing and itchy eyes. Dust and allergens can be hiding slowly building up without you even being able to realize it.
Of course the most important thing Castle Rock homeowners pay attention to is the aesthetic look of their carpets. Eventually traffic patterns can slowly develop and your carpet can also start to show spots are will become eye soars. Our furry family members will sometime leave bacteria in the carpets wether it being organic urine or stool and some breeds will leave a lot of pet dander. Ignoring these issues damages your carpets and slowly they will deteriorate and the replacement cost is something you don't to have to deal with. Having your carpet professionally cleaned can help rid your carpets of soils, dander causing allergies and all those spots an stains.
TLC Carpet Care is a local second generation carpet cleaning company serving the Castle Rock community since 2001. We have been and continue to be a proud part of the Castle Rock business community. We look forward to servicing your carpet cleaning needs.
If your carpets and rugs are in need of cleaning call us today at 720-314-0178.
If you would like to know more about: The absolute best carpet cleaning in Castle Rock visit our website at tlccarpetcare.net