Taking Care of Your Area Rug: Carpet Cleaning Castle Rock Co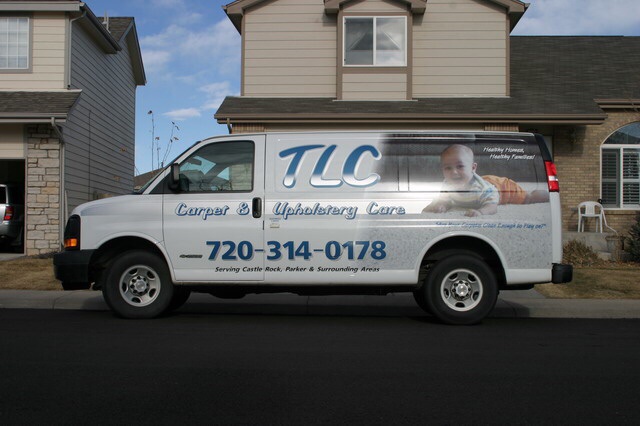 Area rugs can be a beautiful part pf your home. There are many to choose from exotic rugs and wool rugs that are more expensive to clean. Rugs can lose their natural oils and get damaged from improper carpet cleanings. When using a professional cleaning company like TLC Carpet Care in Castle Rock you will have hired a professional who knows how to clean your area rug and won't damage the colors and fibers during the cleaning process. When TLC Carpet Care cleans your rug, it can help to extend the life of the rug.
Bacteria, bugs, pests, can reside in the fibers of your rugs. Dust mites are often found living in mattresses and carpets but also in area rugs too, Dust mites will actually breed and multiply and they can cause allergies. There are some bugs that can actually bite you and cause rashes to you or your family members. When having your carpets cleaned be sure to ask the carpet technician about the area rug cleaning services. TLC Carpet Care will use bio-enzymes that will kill off all these critters making your carpet and rugs not only clean but healthy as well.
When hiring TLC Carpet Care you can expect the rug rugs cleaned in just an hour or two, then dried with a commercial air fan. A professional cleaning technician has the knowledge and experience top know which type of chemicals application to use on your particular rug as they all can be made with different fibers. Additionally they have the latest in carpet cleaning technology to remove all the soiling, bacteria and biologics. When you don't have the time to clean your area rug call TLC Carpet Care in Castle Rock Co.
If you would like to know more on: Taking care of your area rug visit us at tlccarpetcare.net or call us at 720-314-0178
Carpet Cleaners Castle Rock Co