TLC's PET ODOR Removal Process
Carpet Cleaning Castle Rock Co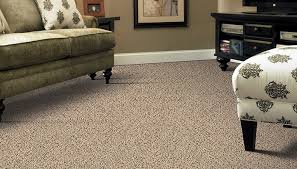 Pet odor and stains are visible on carpets, but the real problem is not what just you see its what you smell. Aside from the carpet, the subfloor and padding can also be penetrated by urine flowing beneath the carpet. Removing pet odor and stains is a job that should be handled by a professional carpet cleaning company like TLC Carpet Care in Castle Rock Co. TLC Carpet Care has multiple cleaning solutions for pet stains and odor problems. We'll examine your carpet and area rugs and recommend the best carpet cleaning chemical applications to treat the underlying source.
With our carpet cleaning technology, proven chemicals applications and certified carpet cleaners, we are always prepared to meet your needs with prompt and friendly customer services. When you need the elimination of pet odor and stains, look no further than TLC Carpet Care. We proudly serve the town of Castle Rock and the surrounding Douglas County area. Give us a call at 720-314-0178 to schedule your carpet cleaning appointment today.
TLC's PET ODORS & STAIN REMOVAL PROCESS
The first step to removing pet odor and stains is to find the location by using black lights. We will then use an eco-friendly carpet cleaning chemicals that are specifically designed for the treatment of pet stains and odors. Next, we will use a special pet extraction tool that extracts the urine from the padding up to the carpet fiber without pulling up the carpets. We repeat this process until the urine is fully extracted. The final step is to deal with any staining. Depending on the nature of the stain, we'll use some advanced stain removal of Urine Stain Remover to ensure the yellowing is gone.
For additional info on TLC's Pet Odor Removal Process visit our website at tlccarpetcare.net