TLC's Carpet Cleaning Procedure: Carpet Cleaning Castle Rock Co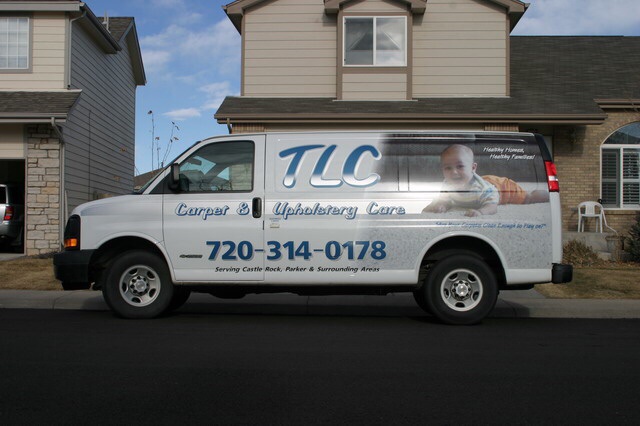 TLC carpet Care's education and 17 years of experience in Castle Rock Co, we have put together a carpet cleaning procedures that indefinitely gives you the best carpet cleaning in Castle Rock CO. Please feel free to read about our procedure online and if you have any question, give us a call at 720.314.0178 and we'd be happy to answer your questions.
Inspection: TLC Carpet Care's technicians will walk-thru the areas you're wanting to have cleaned, and properly inspect your carpets cleaning needs. At this time we'll address all questions and concerns that you may have, and answer any and all questions. TLC Carpet Care can usually provide an estimate over the phone, but we will let you know if anty changes will be before we start, so there will be no hidden fees.
Pre-Vacuum: We will vacuum all the loose debris from the carpet prior to cleaning to ensure we remove as much pet hair before we being cleaning. Many of our castle Rock homeowners may vacuum before we arrive, and that's very appreciated. We can always double check to ensure we get the best carpet cleaning result possible.
Furniture Moving: We ask that you remove all breakable items out of the rooms we'll be cleaning before we arrive, and secure your pets as well. We can slide furniture out from its original position, clean underneath, and then place plastic tabs or styrofoam blocks underneath the furniture. This ensures no damage will occur to the furniture or the carpets after carpet cleaning from the damp fibers, and that the carpet doesn't become damage from a wooden or metal legs and rust or bleed from furniture staining.
Pre-Treating & Spotting: We will apply a enzyme treatments to the entire carpet to help break up the embedded soils that have accumulated between regular cleaning appointments. At this time we'll also address any special spots/stains with our spotting chemicals . We're educated and trained by the IICRC on how to identify and remove stains, there are times a stains may be permanent, however we have a high success rate at removing most spots/stains.
Acid Rinsing: We use our ProChem all fiber rinse to rinse and extract the soil, leaving your carpet soft, fresh, and clean.
Quick-Drying: We pride ourselves on our ability to get the carpet dry quickly so you can get back to normal schedule with little inconvenience as possible. We do multiple dry strokes with our carpet cleaning wands that remove excess moisture from the carpet, as well as use carpet drying fans to expedite the process.
Dupont Protector & Grooming: We offer Dupont Teflon carpet protector application after your carpet is cleaned as an additional optional service. The protector creates an invisible shield or layer of protection that helps your vacuum remove the soils that build up over time. It also penetrates the fiber improving your carpet's stain resistance. The goal is for it to help make spot removal easier and for the carpet to last longer saving you money.
For More info On TLC's Carpet Cleaning procedure visit us at tlccarpetcare.net and call us at 720.314.0178