TLC carpet Care's Carpet Cleaning Process: Carpet Cleaning Castle Rock Co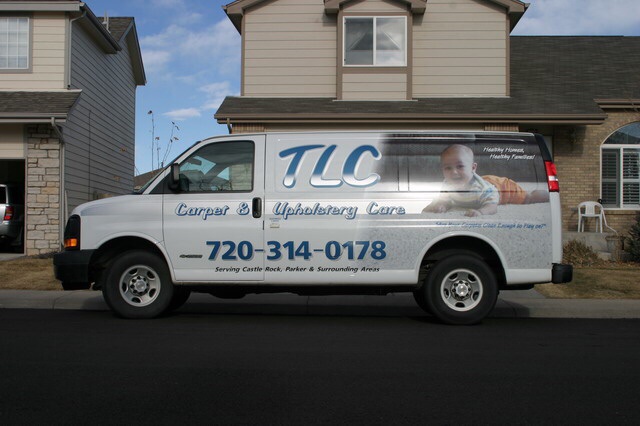 1. Initial Walk Inspection and Walk Through – TLC Carpet Care will inspect the carpet with you, noting special areas of concern and troubled traffic areas and stains.
2. Commercial Pre-Vacuum – To remove any dry soil and contaminates. Optional upon customer request at 7:00 per room.
3. Pre-Treatments – Traffic areas are pretreated to help break up soils even the toughest of stains.
4. Pre-Spot – Stubborn carpet stains like blood and coffee and other protein stains are pre-treated with spotting solutions to increase the chances of permanent removal.
5. Hot Steam Cleaning – TLC Carpet Care will rinse your carpet with temps over 200 degrees while simultaneously removing over 95% of the moisture. Your carpets will be dry in six to eight hours!
6. Post Spot Treatment – Difficult spots may require an acidity (Additional Cost maybe apply. specially for Red Wine or urine stains)
7. Post Grooming – We use a carpet rake so that your carpet dries faster and looks like it did when it was installed!
8. Post Inspection – We walk you through the job to make sure that you are 100% satisfied. If afterwards you see any spots resurface then we will gladly come back out to re-clean the areas in question within 30 days.
For any more questions on TLC Carpet Care's Carpet Cleaning Process visit our website at tlccarpetcare.net and if you have additional questions call our office at 720-314-0178. Our staff will gladly address all questions and concerns about your carpet cleaning appointment.