TLC Carpet Care's Carpet Cleaning Process: Carpet Cleaning Castle Rock Co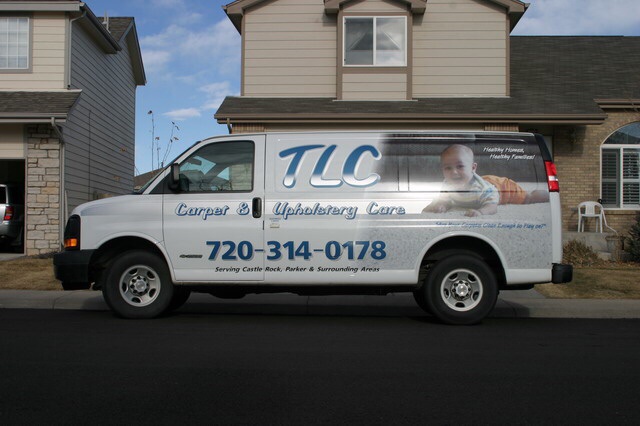 With TLC Carpet Cleaning process we begin with a pre-spray and allow it to dwell for ten to twenty minutes so it has time to digest and break down and begin to remove the soil in your carpets. Pre-sprays enzymes are designed to break apart dirt molecules from the fibers in your carpet. The pre-spray attracts the molecules removing the soils and stains. Just steam cleaning the carpet alone is not enough to remove the dirt and stains hidden deep in the carpet fibers. Once the pre-spray enzymes has dwelled we can begin the steam cleaning process.
TLC Carpet Care in Castle Rock Co uses a deep clean carpet cleaning method involves a RotoVac 360I cleaner. The weight and design of the machine allows us to get deep into the carpet removing the soils and contaminates. Store rental carpet cleaners don't have the technology required to remove away all pre-sprays. Pre-spray that remains in the carpet has the capability to raise the accepts ph level and attract more dirt and allowing the stain to return or create a new stain altogether.
Carpet wands, unlike the heavy weight of the rotary cleaner, moves along surface. The weight of the rotary cleaner allows it to clean deeper into the carpet fibers for a more thorough clean with a faster dry time. A carpet wand only has the weight of the technician behind it. Without the added weight, it can't get as deep into the carpet.
For more info in TLC Carpet Care's Carpet Cleaning Process call us at 720.314.0178 and you can also find us online at tlccarpetcare.net