TLC Carpet Care's Website Support: Carpet Cleaning Castle Rock Co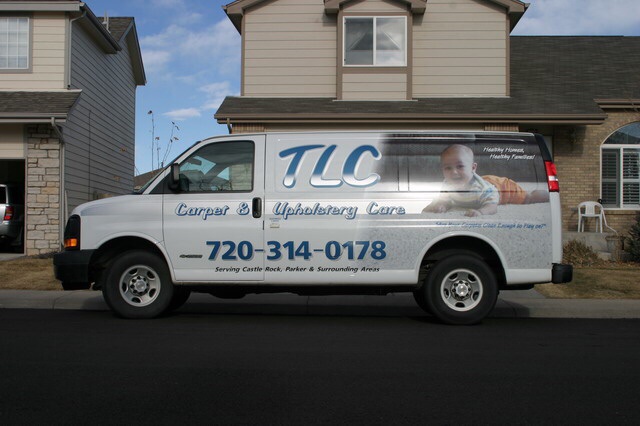 Hi, my name is Kyle Dillon, and I'm the proud owner of TLC Carpet Care in Castle Rock Carpet Care provides carpet cleaning, upholstery cleaning, and tile and grout cleaning, as well as pet stain and odor removing services. I am thoroughly dedicated in providing all the Castle Rock Co community with a completely satisfying carpet cleaning experience by providing you with the most highly trained carpet cleaning technicians as well as the most dynamic acrobat cleaning technology. for years many families in the castle Rock community have had their carpets, upholstery, tile or grout cleaned. I will personally make sure that all clients are happy and satisfied with the work that we do, as I want to offer the people of Castle Rock a carpet cleaning company that they can count on time and time again. Once you've made the decision to hire TLC Carpet Care you'll never think of calling another carpet cleaning company ever again; we'll be your carpet cleaning company long term.
The essential purpose of TLC Carpet Care's website is to provider the community of Castle Rock information on how to clean and maintain the highest standard of indoor air quality fro your family and provide you with important information on safe carpet cleaning methods, as well as the top standards of our carpet cleaning and restoration processes suggested by the IICRC. In our website you'll find articles about what we do, our carpets cleaning protocols for each service, tips on carpet cleaning, information on upholstery cleaning and much much more. In addition, you can call the owner Kyle Dillon at any time fro all questions or concerns related to carpet cleaning. We can discuss certain cleaning processes and give out tips on carpet cleaning.
For More Info on TLC Carpet Care's Website Support call TLC Carpet Care at 720.314.0178 and you can also visit us at tlccarpetcare.net