TLC Carpet Care for Renters: Carpet Cleaning Castle Rock Co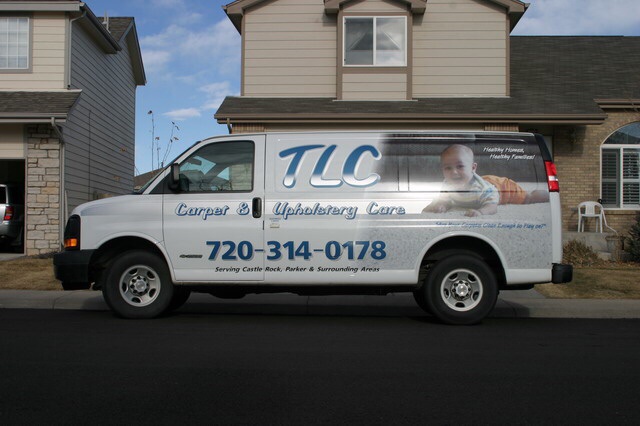 Many Castle Rock renters do not look at the carpet in their home as an investment, cause they didn't have to pay for it, but it is just that if you wan to get your security deposit back. So as you would with any investment you should take the appropriate steps to protect your carpets for your deposit. We take pride in using the most effective cleaning solutions for your specific type of carpet in Castle Rock Co.
Carpet fibers attract dust, mites, dirt, pet dandruff and allergens. Cleaning your rental carpets not helps keep a fresh and clean carpet, but also protects the health of your family and your carpet. Regular carpet cleaning for renters helps keep the fibers of your carpet healthy.
Our fully trained carpet cleaning technicians will ensure all carpet manufacture warranty requirements are met. We pay close attention to any spots, stains, odors, and heavy traffic areas that may need additional attention. Our highly advanced truck mounted carpet cleaning will remove tough ground in stains and have your carpet looking and smelling like new. For more information on our rental carpet cleaning services, please give us a call. We are happy to answer any questions on our cleaning methods, pricing, and availability.
TLC Carpet Care is located in Castle Rock Co and provides services for renters in Castle Rock Co and throughout the surrounding areas. We are happy to come to Castle Rock , Parker, Highlands Ranch, Centennial , the rest of Douglas County.
We provide several services including upholstery and carpet cleaning. Do not hesitate to contact us for more information and for a free estimate.
Call TLC Carpet Care for Renters Today 720.314.0178 and you can also find us at tlccarpetcare.net