TLC Carpet Care The Best Choice For
Wool

Rug Cleaning: Carpet Cleaning Castle Rock Co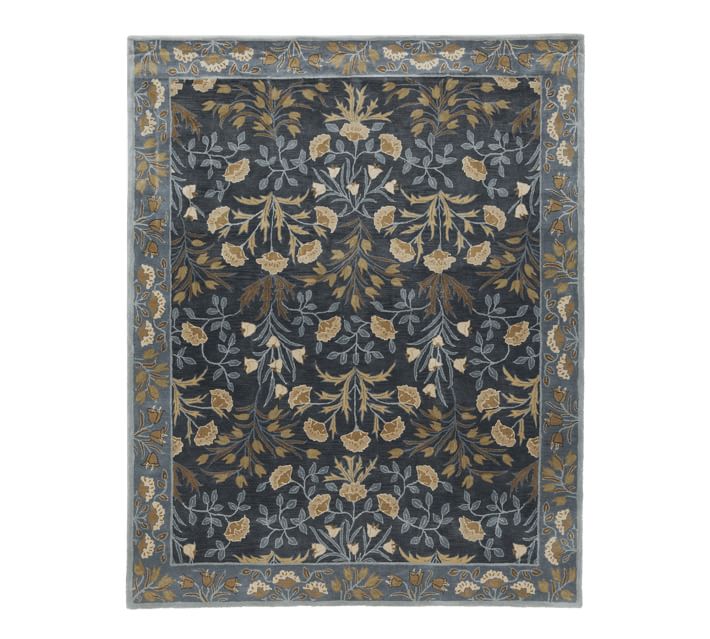 We have been professionally cleaning various kinds of rugs for Castle Rock residents since 2000. Over that time, we have had the chance to perfect our carpet cleaning services and we pride ourselves on every rugs and carpets that we clean. Here are some of the reasons we think you should choose TLC Carpet Care.
Thorough Deep Cleaning
Many carpet cleaners will advertise a deep clean, but in reality, you will probably be getting a traditional wand. We don't cut corners, and we don't use cheap carpet cleaning portables and toxic cleaners methods. We take our time cleaning our clients wool rugs, we have a multi- step process ( found on our website) that ensures your wool rug will be as clean and soft to the touch.
We Have Our Own Cleaning Shop
We have a state of the art rug cleaning plant manned by highly trained and experienced professional rug and carpet cleaning technicians. This allows us to use advanced techniques that many less professional operations in the town if Castle Rock simply cannot compete with.
We Treat Your Rugs Like They Are Our Own
TLC Carpet Care understands that many homeowners may be a little bit worried about handing over their prized pieces to a company they have not worked with before. We enjoy cleaning rugs, we are truly passionate about our craft – and as such we treat every single wool rug as if it was our own. We have two decades of experience in dealing with rugs, and we have a long track record of returning them to their owners in healthy condition looking brand new again.
TLC's Carpet Cleaning Process
We honestly believe that there are no other area rug cleaning shops in Castle Rock that can match our expertise and sensitivity of our carpet cleaning technology. To give you an idea of what kind of treatment your rug can expect if you choose to work with us, we have more info on our website at tlccarpetcare.net
For more info on TLC Carpet Care The Best Choice For Wool Rug Cleaning call us at 720.314.0178