TLC Carpet Care Carpet Cleaning: Carpet Cleaning Castle Rock Co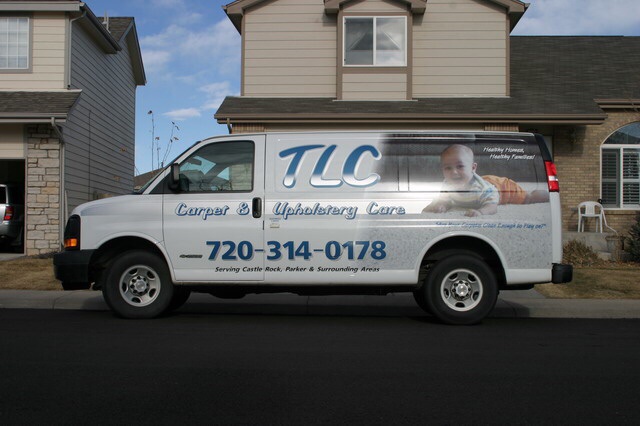 TLC Carpet Care a professional carpet cleaning company located in Castle Rock Co is ready to serve by providing cleaner, healthier homes to customers. Supported by a carefully selected, highly-trained staff, they are ready to deliver expert carpet, upholstery and area rug cleaning, and more services to help clean your home. Here's why we continue to be an industry leader in Castle Rock:
Safer Choice: Our Interlink Supply carpet cleaning products are certified so no residue is left on carpet or upholstery. This makes it pet friendly and safe for your family.
Allergen Removal: Our 5 Step carpet cleaning processes remove an average of 95% of household allergens from carpet, 95% of common household allergens from upholstery, and 95% of common household allergens from area rugs.
Carpet Steam Cleaning: Our professional steam cleaning equipment is specially engineered by Legend Brands to provide the best carpet cleaning results. Along with our highly skilled technicians, we can provide the best carpet cleaning experience.
Commercial Cleaning Services: We can clean any-sized commercial building and office. With weekend scheduling, we work with you to provide the carpet steam cleaning your carpets need, when you need it. Even during holidays or weekends.
24/7 Scheduling: With our online scheduling app at tlccarpetcare.net or calling our office TODAY at 720-314-0178 our customers in Castle Rock can schedule services whenever they need them.
For more info on TLC Carpet Care Professional Carpet Cleaning visit us at tlccarpetcare.net