TLC Carpet Care Preforms a 12-step Carpet Cleaning Checklist: Carpet Cleaning Castle Rock Co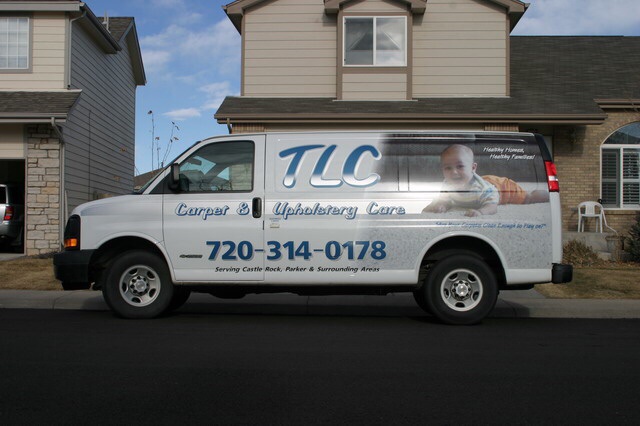 TLC Carpet care in Castle Rock Co inspect the carpet to determine your carpet cleaning protocol.

Your carpets is vacuumed using commercial grade carpet vacuums which prevents allergens and pollutants from being released back into the air.

Walk-off matts and stair guards are used during carpet to floor transitions to ensure safety and to protect your hard surface flooring and corners.

TLC pre-treats all spots, stains and traffic ares to maximize cleaning efficiency.

We apply pretreatments to break up and suspend the soils and dirt.

We agitate the pretreatments into the carpet fibers to accelerate the action of the emulsifier.

before we steam we allow "dwell time" (this is where the real cleaning takes place).

Once the soils have been separated from the carpet fibers, TLC Carpet Care use hot steam extraction to remove the soils and carpet cleaning chemicals. This with an acid rinse cleaning helps retard soiling.

After the carpet is free of dirts and contaminates, we apply a protective coating, which includes our 30 day Spot and Spill Warranty (Based on our House Cleaning packages).

We use high-velocity air fans to lessen dry times.

We groom the carpet nap to promote drying and enhance appearance (Based on package option).

Our carpet cleaning technicians will do a follow-up call with you to ensure that the carpet cleaning job exceeds your expectations and to ensure you are 100% satisfied with TLC Carpet Care.
For more info on TLC Carpet Care preforms a 12 Step carpet cleaning checklist call us at 720.314.0178 and visit us at tlccarpetcare.net