TLC Carpet Care Carpet Cleaning Services: Carpet Cleaning Castle Rock Co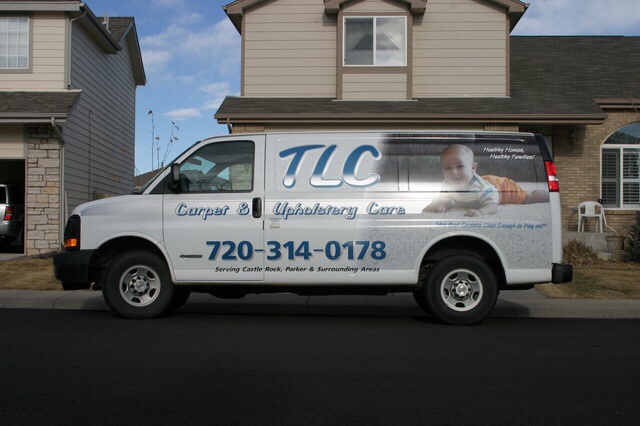 TLC Carpet Care's Carpet Cleaning Services in Castle Rock Co is your number one choice for carpet cleaning. TLC Carpet Care offers a wide variety of residential carpet cleaning services including carpets, upholstery and tile, mattress cleaning, and flood damage restoration. We will provide the very best carpet cleaning service & experience that you have ever received from any carpet cleaning company in Castle Rock Co. We've been service the town of Cattle Rock and surrounding Douglas County areas for more then 19 years bringing our award-winning professional service to our local communities. We are bonded and insured.
TLC Carpet Care is a leader in carpet and upholstery cleaning in Castle Rock Co. In fact, we educate other carpet cleaning companies how to train their carpet cleaning technicians. There are many ways to clean carpets and upholstery, we use the latest car[pet cleaning truck-mount technology and state-of-the-art mounted vans and various carpet cleaning tools. If your carpets and upholstery needs deep cleaning, deep steam dry cleaning, deep cleaning, dry clean or you need to sanitize, browning ph stains (for stain), bacteria treatment, pet urine and odor removal, complete stain removal or Dupont Teflon TLC Carpet Care is the right company for you.
For additional info on TLC Carpet Care Carpet Cleaning Services visit us at tlccarpetcare.net and you can call us to schedule a carpet cleaning appointment at 720.314.0178. Give us a call us TODAY we would love an opportunity to meet your needs.