TLC Carpet Care Carpet Cleaning Process: Carpet Cleaning Castle Rock Co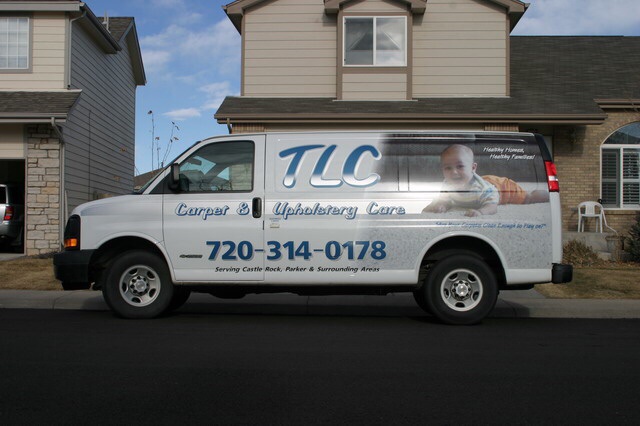 TLC's Carpet Care's carpet cleaning in Castle Rock Co steam cleaning is the highest standard. Over 20 years we have built and mastered a 5 step carpet cleaning process that ensures the best results and long lasting results. Lets get familiar with our 5 step carpet cleaning process:
Walk thru and inspection of all stains and damage.
Application of the right cleaning products.
Application of steam on the entire carpet.
Steam extraction out the combined residue.
Acid Rinse.
Our carpet cleaning service in the town of Castle Rock has a variety of home types and commercial buildings that we steam clean. From condo's and apartment units and large commercial buildings, we clean and maintain all types. In addition, Castle Rock is known for the many beautiful homes that are decorated with the best carpets. Therefore, Our detailed carpet cleaning process is on high demand in Castle Rock Co. For over 20 years we were able to provide you with the best carpet cleaning service. Also, we were able to keep many of your carpets at pristine condition for decades to come. Our loyal carpet cleaning clients and friends have been with us since 2001, and still enjoy that same level of service. We would like to thank our clients and friends of TLC Carpet Care, and we do so every time we see you again. For more information about our carpet cleaning process visit our website at tlccarpetcare.net
Call us today at 720-314-0178